How to give thanks this holiday season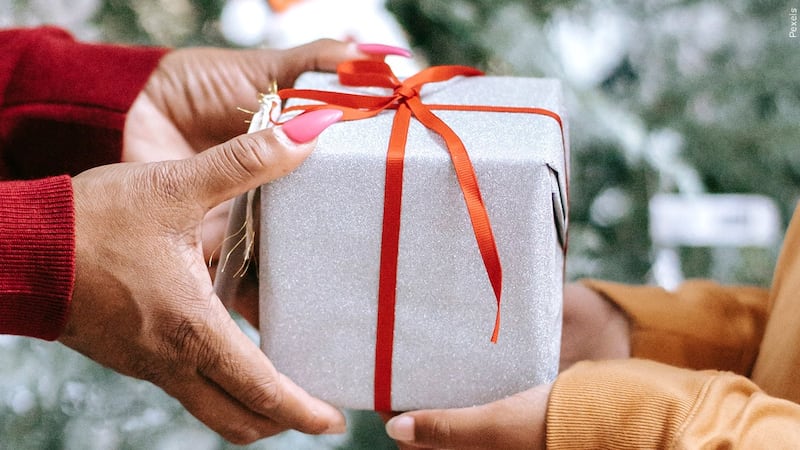 Published: Nov. 17, 2023 at 9:14 PM EST
COLUMBUS, Ga. (WTVM) - Many organizations and churches will be hosting turkey and Thanksgiving meal giveaways or providing free dinners over the next week. That's exactly what 1st Class real estate is doing. Haley Hartley who provides for her 5 kids is a recipient of their giveaway.
"I didn't know they even did that so when she called me I got really excited and I almost cried because I was a little worried about not being able to do anything for Thanksgiving because of that because of not having anything," said Hartley
Hartley says it's amazing to know that local businesses are helping low-income families.
"It makes me really happy I actually feel like something good happened for once this year because it's been pretty bad I think it's a great thing that's been put in place to help low income families even people who do have it you know still it helps," said Hartley
Valley Rescue Mission is another organization whose main goal is helping those in need.
"You know God calls us help on doing to others as you were doing to him is what the Bible says so and that's all that's what the mission does year round we feed people every day," said Ernest Perritt.
Valley Rescue Mission men's supervisor Ernest Perritt says now is a great time for people in the community to lend a helping hand and bring turkeys or hams so they can feed people in need a full Thanksgiving dinner.
"We do this every year so we're always in need of turkeys and hams if you have one drop it off we'd be glad to take it would certainly help for for Christmas or for Thanksgiving and Christmas but the same time the next Thursday is the biggest one out of the two holidays we serve more than thanksgiving we do Christmas," said Ernest Perritt.
And if you are unable to bring a ham there is another, you can help by delivering those meals to individuals who are home bound and don't have families. Valley rescue mission volunteer Douglas McLeod who has been delivering meals for over 30 years says it's a humbling experience.
"And I think it's just most important that these people that no longer have transportation to go and pick up a meal that they should be deprived of a well-balanced Thanksgiving and Christmas meal," said Douglas McCleod.
If you would like to bring a turkey or ham to the mission you can deliver in between the hours of 8 and 4 and if you would like to help deliver those meals, you can contact the Valley Rescue Mission.
Copyright 2023 WTVM. All rights reserved.