WTVM takes viewers around the Chattahoochee Valley with Holiday Shopping Guide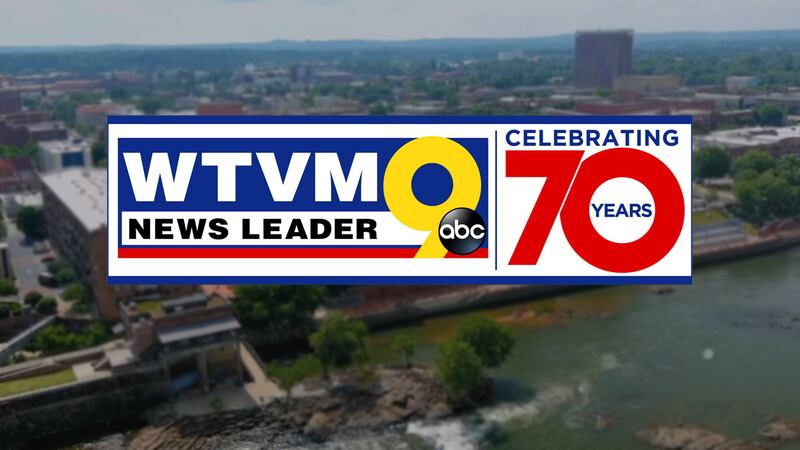 Published: Nov. 20, 2023 at 4:01 PM EST
COLUMBUS, Ga. (WTVM) - Have you started your holiday shopping yet? If not, no worries - WTVM has your back!
On Tuesday, November 21 at 7 p.m. EST, WTVM is airing a Holiday Shopping Guide - where we will take you on a holiday shopping trip all over the Chattahoochee Valley!
Features include many local businesses such as:

Uptown Columbus

Studio Aesthetics in Old Town

Callaway Gardens

Minick Interiors

Watson Brothers Patio and Hearth

Columbus Museum

Wolf Creek Plantation Winery

The Dime Store and Coffee Club

The City of Opelika

The city of Americus


The Maze Antiques
"The Holiday Shopping Guide is a fun but important program, because it showcases local businesses which is the engine of our economy," said WTVM General Manager Holly Steuart. "The show reminds us of all the possibilities for unique gifts and services around our area from both new and long-established local companies."
If you're unsure what to get your family member, significant other, or even a friend - this is the show that will help you get ideas for special gifts and experiences.
WTVM believes it's vitally important to support local merchants and the Holiday Shopping Guide does just that. In this show, you'll be traveling from Columbus to Opelika, and Auburn to Eufaula and Americus to show you the possibilities for holiday shopping and beyond.
Copyright 2023 WTVM. All rights reserved.