19-year-old worker dies after being hit by a forklift driven by his father, reports say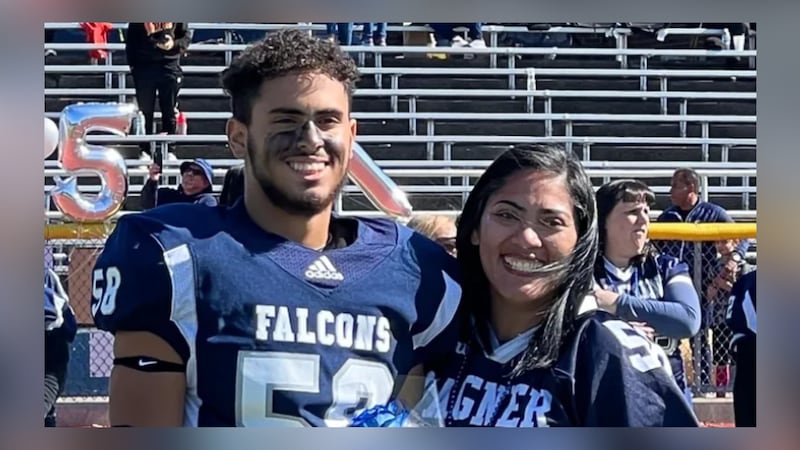 Published: Nov. 21, 2023 at 5:21 PM EST
NEW YORK (Gray News) - A 19-year-old construction worker was reportedly killed in a tragic construction mishap involving his father.
According to multiple reports, Ommatt Cruz was fatally struck by a mobile hydraulic lift last Friday morning.
Cruz was directing his father, who was operating a forklift, through an East Village intersection and onto a flatbed truck.
The 19-year-old was then run over by the lift, according to reports.
"There was a tragic accident that took away the life of one of our own," friends and family shared online. "Ommatt Cruz just turned 19 three months ago. He was first and foremost a loving and adoring son to his parents. He was also a dedicated and loving brother."
According to police reports, Cruz suffered severe trauma to his body and was pronounced dead at the scene.
"He was always there to help others, he was selfless," friends and family shared. "He was in his first year of college and would still find time to come out on the field and help out with his younger brother on the JV team."
The situation remains under investigation.
No charges have currently been filed with no other injuries reported.
A GoFundMe account has since been set up to help with Cruz's funeral expenses.
Copyright 2023 Gray Media Group, Inc. All rights reserved.