Digital Content Producer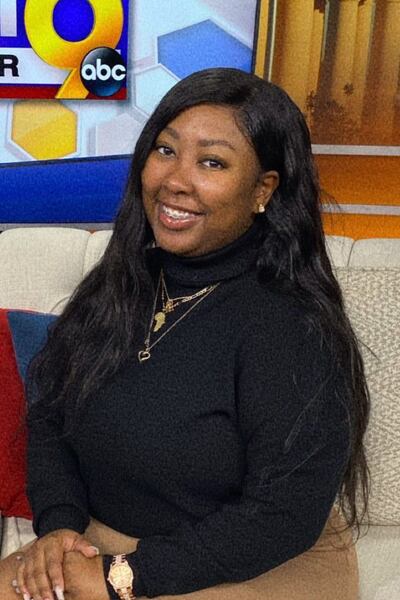 Jatavia O'Neal is a seasoned digital content producer with a strong journalism and social media marketing background. Armed with a Bachelor of Arts in Mass Communication with a concentration in Electronic Media, Jatavia's passion for storytelling and audience engagement has driven her to pursue a Master of Science in Strategic Communication at Troy University.
With over a year of experience in the news industry since starting her career in February 2022, Jatavia possesses many skills that contribute to her success in digital content production. Her journalistic acumen and expertise in digital writing and SEO strategies allow her to craft compelling, search-engine-optimized stories that resonate with diverse audiences.
Jatavia's multimedia proficiency and content management systems (CMS) knowledge enable her to curate engaging and impactful news content across various platforms. Embracing data literacy and analytical skills, she stays informed about audience preferences and emerging trends to maintain the news station's digital presence at the forefront of the industry.
Notably, Jatavia upholds a commitment to accuracy, fact-checking, and ethical reporting, ensuring the dissemination of reliable information to the public. Her time management and adaptability skills enable her to thrive in the fast-paced news environment while fostering seamless collaboration and communication with team members.
As a forward-thinking professional, Jatavia's pursuit of knowledge extends beyond conventional means, leveraging social media and community officials to stay updated with the latest trends and advancements in the dynamic field of digital media and news production.
Education
Albany State University, BA in Mass Communication, Fall 2017
Troy University, MS in Strategic Communication, Fall 2023