AZFamily Digital News Staff
Staff
Arizona's Family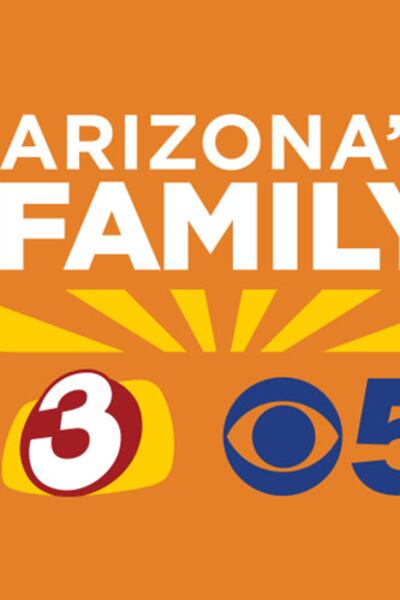 The hyper-local independent spirit of 3TV backed by the investigative power of CBS 5, Arizona's Family delivers more original content, live breaking stories, and in-depth coverage on issues that matter most to the people of Arizona.
Arizona's Family delivers more than 100 hours of live news every week over the air and on CBS 5 and 3TV.
If you're not in front of your TV, no worries. We've got you covered. The free azfamily news app keeps you on top of all the latest news alerts, updates and live video delivered straight to your smartphone 24/7.
Arizona's Family also serves nearly a million people on their social media accounts, giving fans, friends and followers unique access to the family any time of the day or night.