Anchor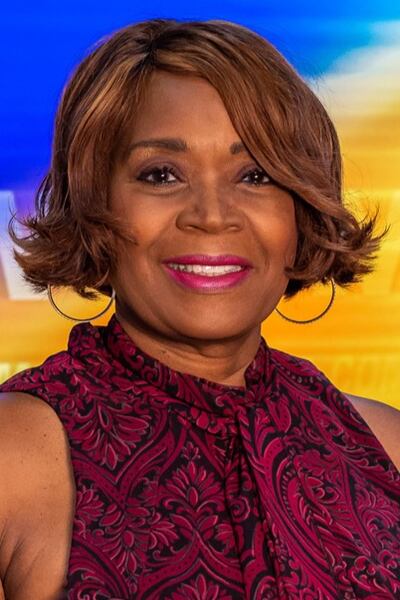 Dee, a Georgia State University graduate, began her career as the youngest weekend television anchor in the country at age 19 at WRBL in Columbus.
She began working in television after being a weekend radio news anchor at WDAK for two years while still attending Columbus High School, where she graduated with honors.
She went from WRBL to the winning station in South Bend , Indiana, WSBT-TV for two years.
Dee returned to Columbus and became one of the members of one of the highest rated teams ever in the city, at WTVM, then known as Action Nine News.
She quickly went from weekend anchor to main anchor at 6 and 11, where she was consistently rated a top anchor in the city for more than 30 years.
Dee became the first person to host a daytime talk show in this market, The Dee Armstrong Show. She hosted guests like Former President Trump, Danny Glover, Kandi Burris and the NCIS team and more .
Her many awards include community recognition, a US Congressional Recognition for her community service. And a formal recognition from the Georgia house.
Dee has enjoyed serving as Sunday School teacher at different churches, singing in the choir and being a mom.