News Director, WTVY
Dothan, AL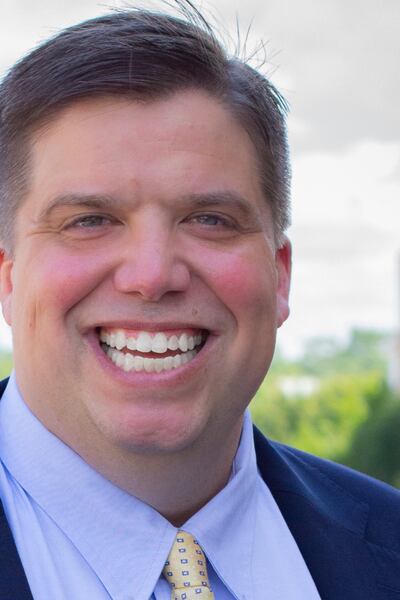 Stephen Crews joined WTVY in June 2018 as Executive News Producer, and in November 2019 Stephen became WTVY's New Director.
Stephen is no stranger to the Wiregrass area. He spent seven years at WDHN-TV where he was a producer, digital manager and finally News Director, before leaving last December. He was an ABBY award winner with his news team for coverage of "The Boy in the Bunker" in 2014.
Stephen studied print journalism at Troy University and worked as a reporter and editor for three weekly newspapers in Geneva County, for more than a decade. He also studied Computer Science and Christian Education at two other colleges and is a licensed minister and deacon at First Baptist in Geneva.
Stephen grew up in Geneva. He and his wife Allison have a daughter, Blakely. When he's not working or watching the news, he enjoys spending time with family, participating in the music program at his church, and cheering on Geneva High School athletics.
Updated: Oct. 22, 2022 at 2:54 PM EDT
|
By
Ken Curtis
and
Stephen Crews
The assistant in question is a volunteer coach for the program.
Updated: Mar. 27, 2022 at 4:09 PM EDT
|
A second boater was able to get to safety.