Sponsored -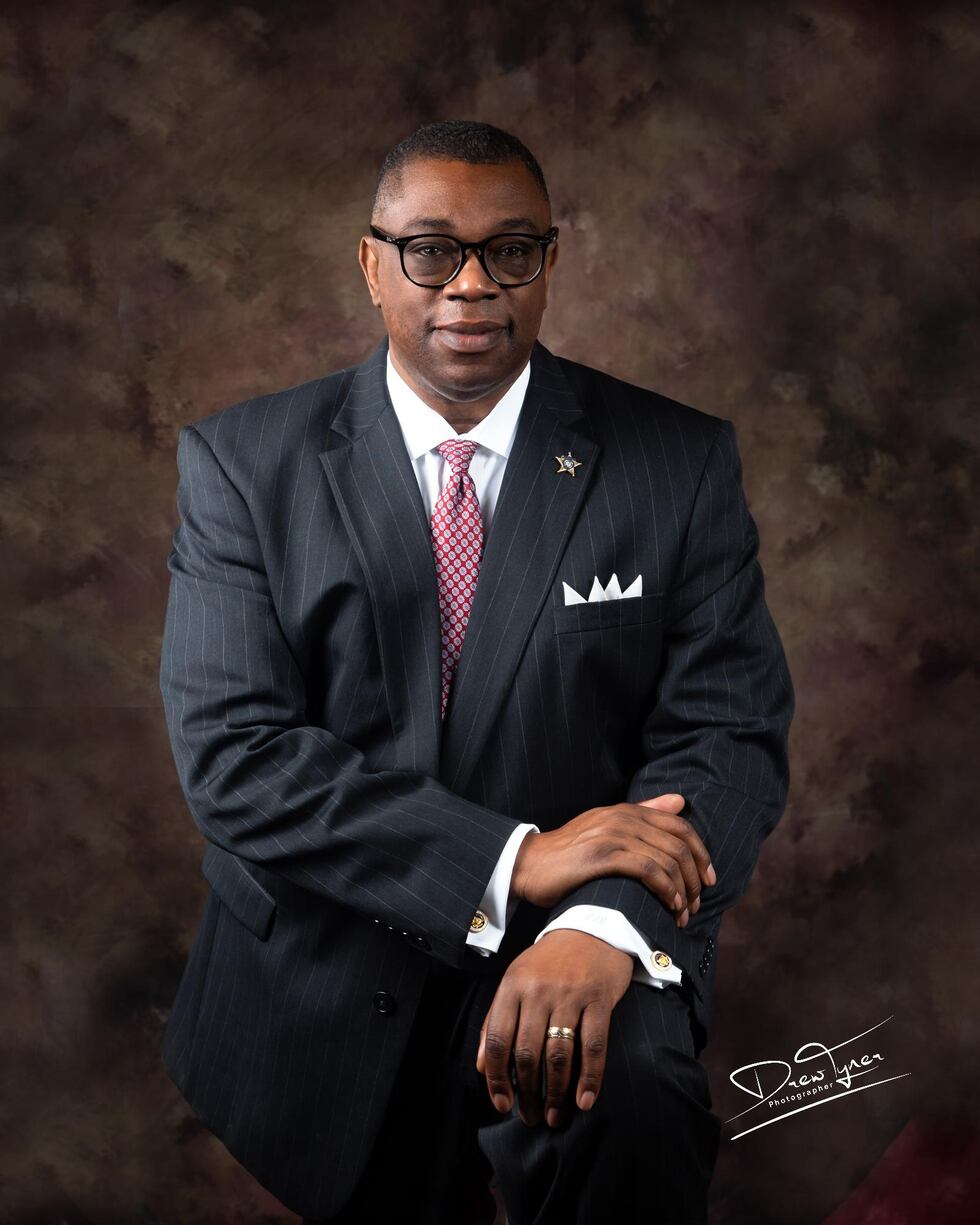 How long have you been in law enforcement? Since 1990, so a total of 33 years.
Have you enjoyed being Sheriff? Yes. It has been challenging at times, but thoroughly enjoyed.
Do you fall under the Mayor who is the Public Safety Director? No. Not at all. Public Safety Departments fall under the authority of the Mayor, and that includes: the Police Department, Fire Department, and the Muscogee County Prison. Those are all answerable to the Mayor. The Office of the Sheriff is a Constitutional Office. It is not a "department." I am answerable to the Citizens of Muscogee County, GA, who elected me to serve in this capacity.
Is the job of the Sheriff harder than the job of a Police Chief? That sounds like a loaded question. I believe it's fair to say both jobs come with their challenges. However, I don't think folks understand the broad responsibilities of being Sheriff. The term "sheriff' is mentioned 600 times in state law. The Georgia Constitution mandates that each county shall have a Sheriff, and legislation also designates the Sheriff as the Chief Law Enforcement Officer in the county. In my opinion, Sheriffs have a number of responsibilities and mandated duties of which police chiefs are not required to fulfill under the Georgia Constitution.
Do you have plans to consolidate the police department in with the sheriff's office? So glad to have this opportunity to clear the air and rumor mill with my response, no, absolutely not. Not sure how that rumor began. I have citizens almost every day tell me they want to see everything be under the Sheriff, but that is not something I would advocate for. Trust me, I have more responsibilities than ever before. I am not looking to acquire more. So the answer is, no. We continue to support our brothers and sisters in the Columbus Police Department.
What is the most enjoyable thing about your job? The are many things I love about serving as Sheriff. I guess I would say, being able to fight for those who may not have the capacity to fight certain fights on their own. Having the ability in some cases to leverage the Office of Sheriff to serve their needs. One area, in particular, is going after those wreaking havoc and terrorizing areas of our county. I take that very seriously.

So let's talk crime. What has your take been on the violence in Columbus? First, we have to recognize and acknowledge we do have a problem with crime. Acknowledging means we must work towards short- and long-term solutions to address crime and violence in our county. Our approach is to take the fight to the streets to take back our city. We are very intentional in our strategy. Our strategy has worked. We have stepped it up this year and we definitely see the results of our labor. The community sees it as well. Within the past 5 months, we have seized more drugs than we seized in all of 2022. We are not playing with those who want to choose violence as their way of life. Crime has no place in Muscogee County.