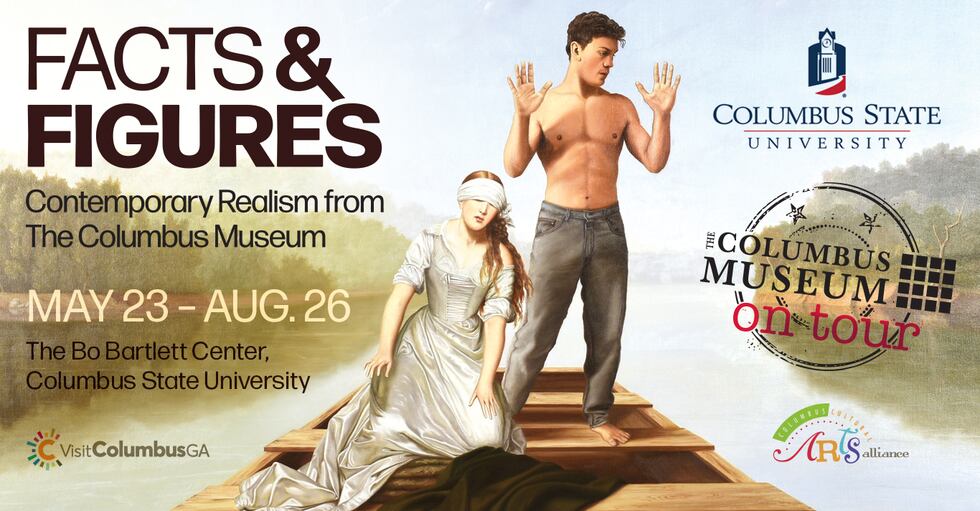 Sponsored - The following content is created on behalf of Columbus Museum and does not reflect the opinions of Gray Media or its editorial staff. To learn more about Columbus Museum, visit https://columbusmuseum.com/.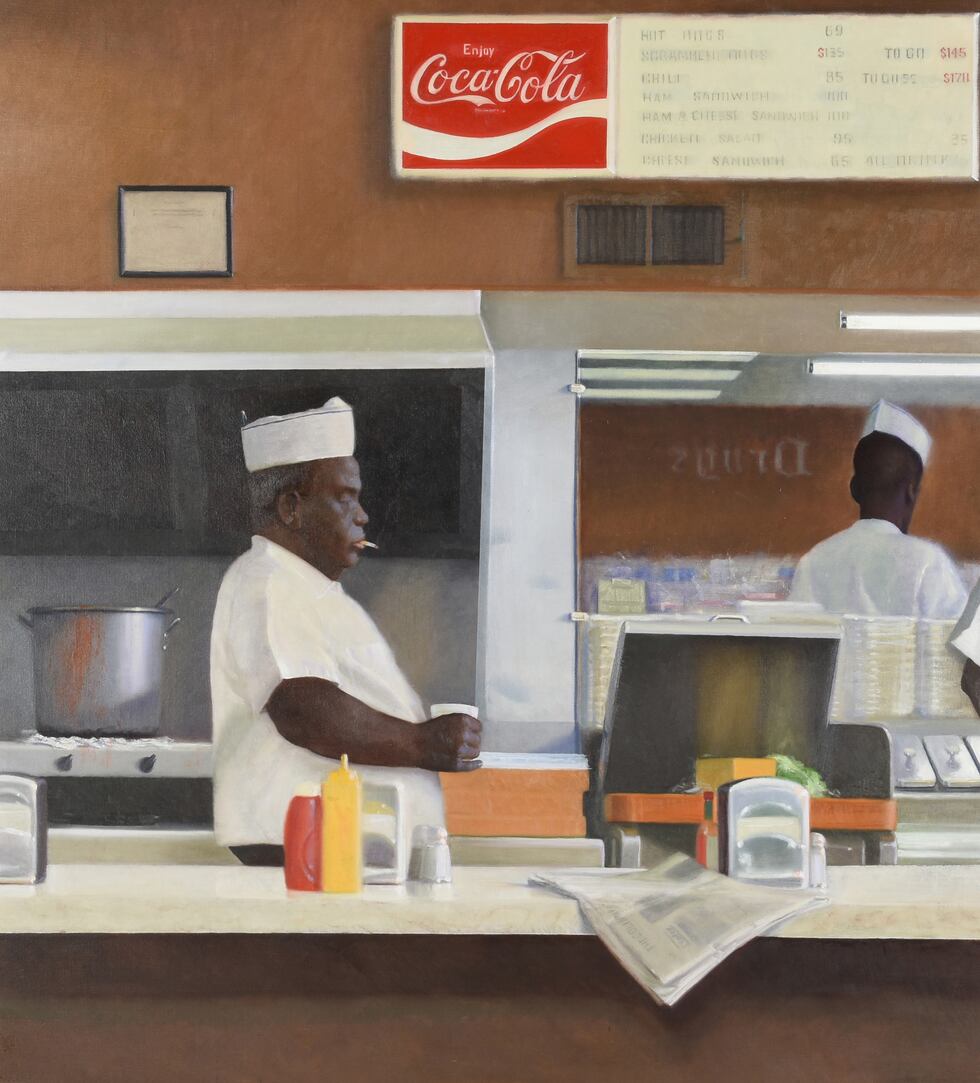 The Columbus Museum's newest "on tour" exhibition opened this week at the Bo Bartlett Center in uptown Columbus, Georgia. Facts & Figures: Contemporary Realism from The Columbus Museum presents the very best of the style's paintings from the holdings of the Museum's permanent collection. Anchored by the work of beloved local artist Bo Bartlett, the selection fans out from other local practitioners like Lamar Baker, Henry Nordhausen, and Dale Kennington as well as nationally recognized painters Wes Hempel, Janet Fish, and Steven Assael.
After World War II, contemporary realism arose as a reaction to the dominant form of abstract expressionism. The style encompassed artists who maintained a loyalty to figuration and observable reality yet who acknowledged the lasting changes of modernism on studio practices and aesthetic strategies of the time. This exhibition provides visual evidence to visitors of the style's different inflections since the 1950s.
This exhibition is generously supported by Visit Columbus GA, the Columbus Cultural Arts Alliance, and partners at the Bo Bartlett Center and Columbus State University.
The Bo Bartlett Center is located in the CSU Corn Center for the Visual Arts at 921 Front Avenue. The Center is open Tuesday – Saturday 11 AM to 4 PM and is free and open to the public.
While the Museum is on tour, visitors are encouraged to participate in the interactive passport program. Adult and child passports guide guests to the many exhibitions and venues throughout the tour - leading up to the Museum's reopening. Passport stickers can be acquired by gallery attendants onsite at each tour venue. At the end of the tour, participants can redeem their completed passports for prizes, a discount in the Museum shop, and a special sneak peek of the reimagined Columbus Museum! Pick up your passport at the Museum - 1327 Wynnton Rd., Columbus, GA or at tour venues.
For more information regarding the exhibition Facts & Figures: Contemporary Realism at The Columbus Museum, or the Museum on Tour, please visit columbusmuseum.com.