Sponsored - Each year, roughly 10,000 children experience foster care in Georgia.
Children are in foster care through no fault of their own; they have experienced either abuse or neglect, or both. Separation from family, frequent moves, and relocating schools often cause further disruption to their lives.
In these cases, the family is placed on a plan to work towards reunification. Every case has many perspectives coming into the court hearings that are designed to determine the family's progress and the safest place for the child or children to live.
This is where CASA volunteers come in.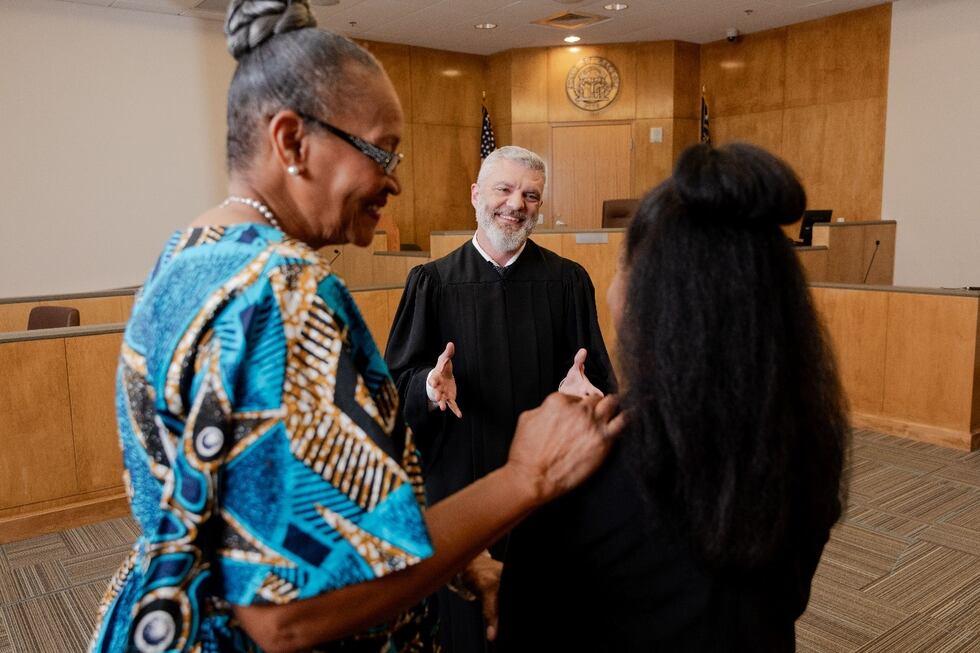 Georgia Court Appointed Special Advocates, Inc. (Georgia CASA) is a nonprofit organization dedicated to improving the lives of children in foster care throughout the state. By advocating for children who have experienced abuse or neglect, our volunteers amplify each child's voice and help change a child's story.
CASA volunteers are everyday people from all walks of life who advocate for the well-being of Georgia's children who experience foster care. They are specially trained and appointed by the court to advocate for a child's best interest and improve a child's experience in foster care. Their sole purpose is to provide compassionate, individualized attention that will help each child in foster care find a safe, permanent home when reunification with family isn't likely.
Operating in Georgia for thirty-five years, Georgia CASA supports 159 counties across the state through 46 local CASA affiliate programs. Over 2,500 everyday heroes are actively volunteering with CASA programs throughout Georgia.
Click here to see how many volunteers are needed in your community.

As CASA volunteers, "we come to know their struggles and are supportive of the children throughout their struggles," Joyce Snead, a CASA volunteer, said. "My job is not to make them who I think they should be but bring out the best that is within them for themselves."
Those like Joyce who serve as CASA volunteers display passion, commitment, and love. The gift of their time and attention has impacted not just the children they serve but also the local community as a whole.
If you would like to become a CASA volunteer, please visit our website for more information. https://www.gacasa.org/become-a-volunteer/