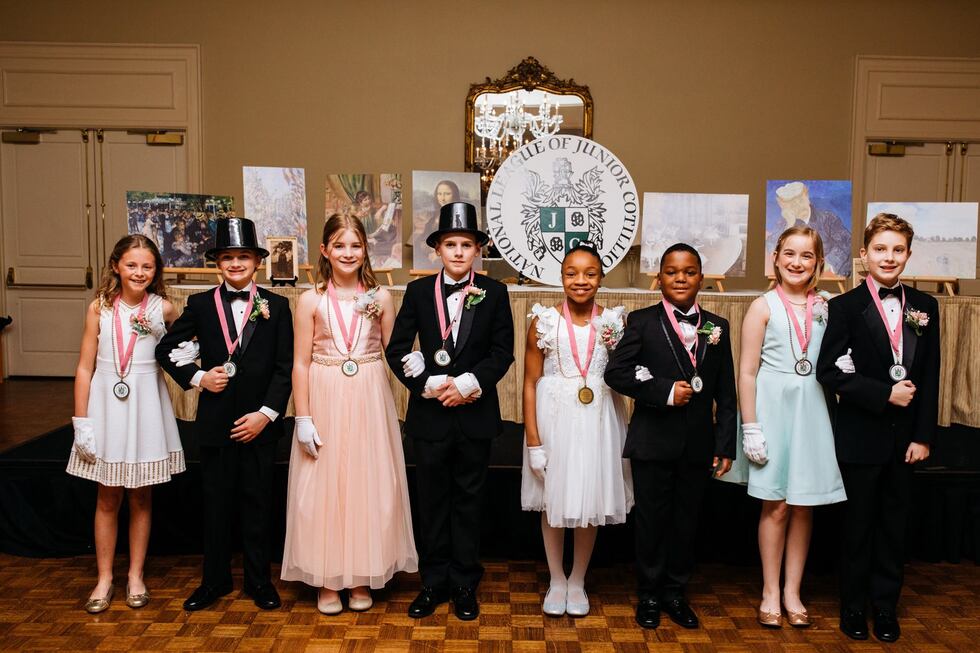 Sponsored - The following content is created on behalf of Junior Cotillions and does not reflect the opinions of Gray Media or its editorial staff. To learn more about Junior Cotillions, visit https://nljc.com/
As a person in the etiquette and protocol profession, I am often flabbergasted learning of the lack of civility toward one another each day as I read, watch, listen and interpret the many resources now available that "show the best and the worst of my country, my world". Have we as a country, as a people, failed to teach and appreciate civility and respect?
Building families, communities, and a life takes a lot of hard work, sacrifices and yes, civility. As described by the Institute for Civility in Government, "Civility is about more than just politeness, although politeness is a necessary first step. It is about disagreeing without disrespect, seeking common ground as a starting point for dialogue about differences, listening past one's preconceptions, and teaching others to do the same."
Understanding and fostering civility helps grow good people, good business, and good communities. I often tell my clients and my students "just because you can, does not mean you should". It takes a great deal of respect for oneself to be respectful to and around others, especially those with whom we have nothing in common or with those from differing viewpoints.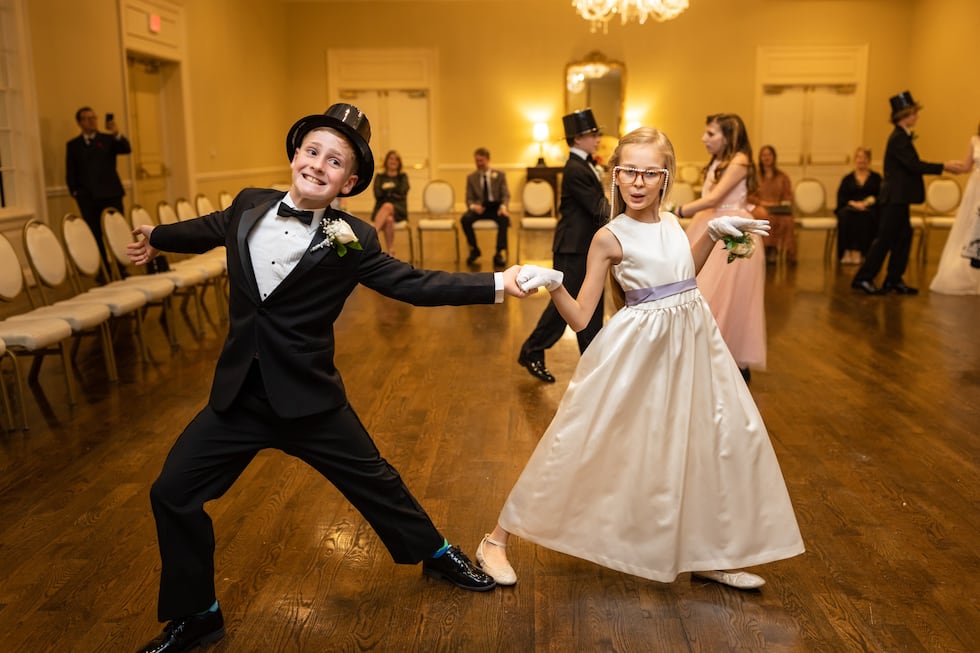 Learn from one another. Civility's foundation is respect. Let's work to bring respect to every single action and interaction in each of our daily lives. Our lives at work, our lives in social environments, our lives on social media, our lives at play and our lives at home should be respectful and civil. Each one of us will grow *our* civility by weaving respect as a core component into our daily lives!
And it is important to build civility in ALL of the communities in which we are a part – not just one or two, but rather across the board. Thankfully there are many ways we can all do just that!
Building strong communities and fostering deep civility norms go hand in hand. And it requires constant attention and care. A greater sense of civility builds a stronger sense of community, and vice versa.
Not every conversation has to be controversial. Not very issue/situation has to be fraught with conflict. Often it is our daily interactions – the respect and the kindness we show – that allow for a deeper respect and civility when things become challenging.