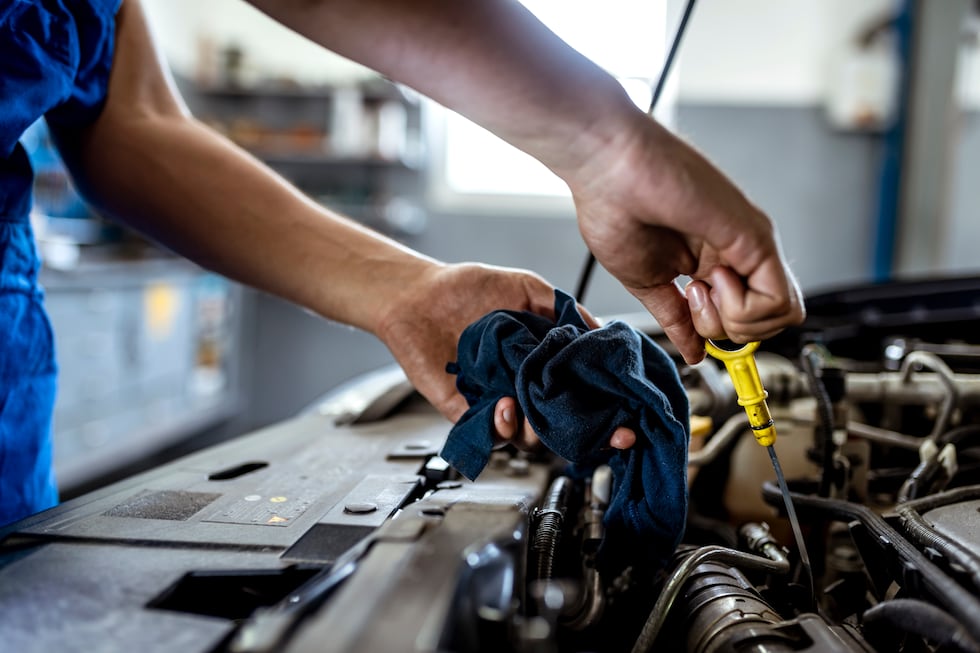 Sponsored - The following content is created on behalf of White's Automotive Center and does not reflect the opinions of Gray Media or its editorial staff. To learn more about White's Automotive Center, visit https://whitesautomotive.com
One of the hardest things to do in the automobile repair industry is finding a good mechanic. A lot of people believe that dishonesty is a major factor in automobile repair. That may be a factor in some places, but it is not a major problem. In my experience, it is more of a case of training or lack of experience and people just make a mistake. For example, is the manager or owner a businessman with little knowledge of vehicles or do you have a well-trained mechanic running the shop and making sure the rest of the mechanics are doing their job correctly.
When you take your car to a repair shop, let them diagnose the problem. When they tell you what's wrong, ask them why or to show you the problem. All systems on a vehicle are logical in the way they work. The person who is telling you what you need or the mechanic working on your vehicle should be able to explain what is broken and its function in the system. If they cannot explain it in a logical way or it doesn't make sense, then that is a red flag. Either he doesn't know enough or he's being dishonest. In either situation, I would not want them working on my vehicle. Now in some shops, the salesman may not have full knowledge of vehicle systems and the mechanic does. So don't be discouraged if he must go get the answer from the mechanic. That just means he is being thorough and doesn't want to get the information wrong.
The second thing is the price to repair your vehicle and how to know whether it's a good price or not. One major factor is does the shop give a warranty on the repair and is the shop reputable to stand behind their work. Also, how long has the shop been in business in your area and will they be around to honor the warranty given. If you go to a hole in the wall place, you might get a cheaper price because they have low overhead, less experienced people, and no warranty.
Car repairs are the same for all shops. If you need a water pump, shops must do the same work as our shop and if you compare prices, make sure our price includes the same number of parts. For example, one shop buys my price belt, water pump, antifreeze, and thermostat, where the other prices a water pump and antifreeze. In bigger, long-lasting repair shops, prices will be roughly about the same. If there is a major difference, then something is wrong. If you have any questions, please call us at White's Automotive – we're here to help! And remember you can submit your car repair questions at https://www.wtvm.com/page/auto-expert/