GA Tech students push for guns on campus
Published: Jul. 9, 2012 at 10:51 PM EDT
|
Updated: Jul. 9, 2012 at 10:56 PM EDT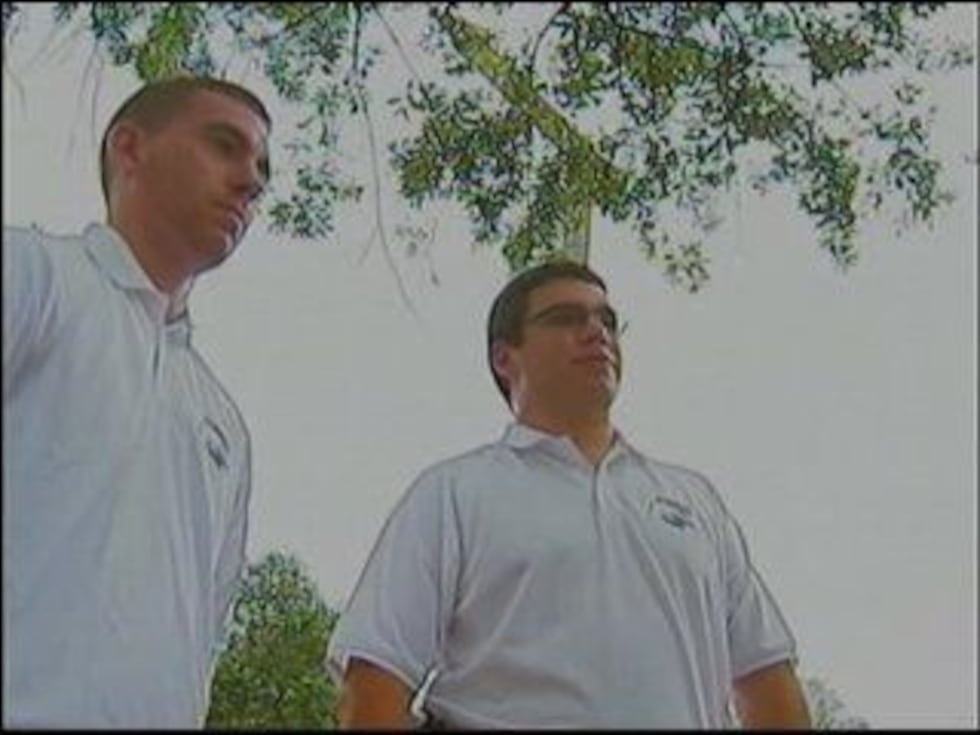 A recent spike in crime on a university campus in Atlanta has renewed the debate about students being allowed to carry guns.
Robert Eager and Kyle Wilkins are leading the charge to bring guns to Georgia Tech's campus with their campaign Students for Concealed Carry.
"When crime picked up on campus I took it personally, really," Eager said. "If you are being threatened walking to and from your apartment when you should be concerned about your school work, that's a problem, and that is something we need to work on."
When asked by WTVM Newsleader 9 if he felt safe, Wilkins said he currently did not.
A couple of weeks ago, three Tech students were robbed off-campus. Most recently, a student asleep in a dorm behind three layers of campus security, had a gun pointed at his head.
"Before, at least you knew if you got to your room you were safe and that's no longer the case now," said Eager.
Eager said in the days following that incident, waves of students and even some parents, "liked" their GA Tech students for Concealed Carry on Campus Facebook page, looked this map he says highlights most crimes on or off campus since 2009, and signed a online petition to send to Governor Nathan Deal.
While some students support carrying guns on campus, others are against it.
A Georgia Tech spokesperson declined an interview, but said the university follows the Board of Regents Policy and State Law.
As groups of new freshman walked around, Eager and Wilkins said they believe criminals see Tech students are easy targets, and something has to change.
"It gives you the element of, there is a chance the student is armed and that gives you a bit more safety on campus," Eager said.
Copyright 2012 WTVM. All rights reserved.