Suspect arrested in fatal shooting near Wilson Apartments
Published: Apr. 19, 2013 at 7:39 PM EDT
|
Updated: Apr. 20, 2013 at 7:39 AM EDT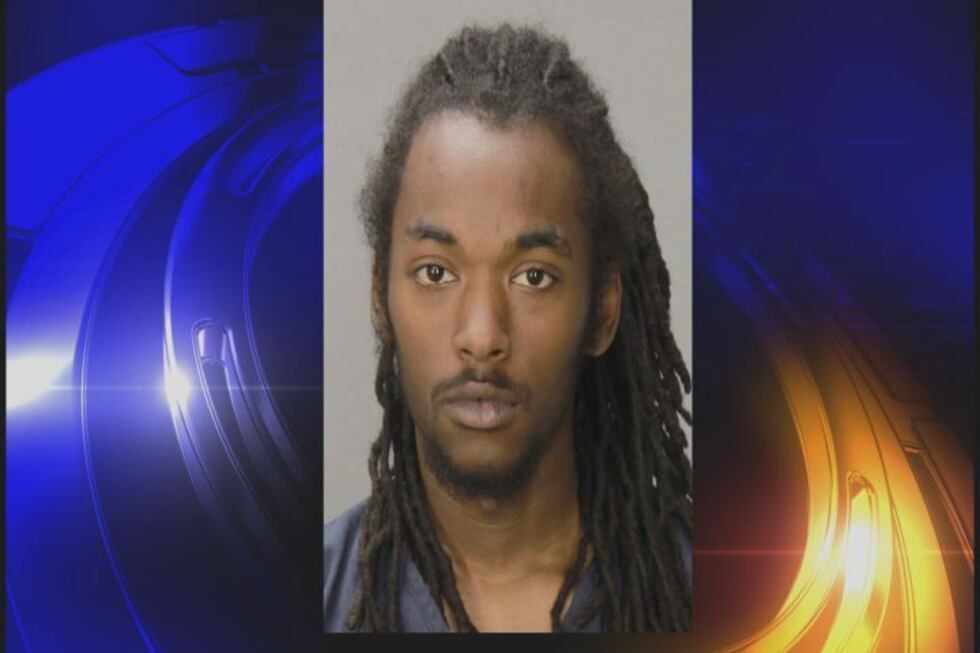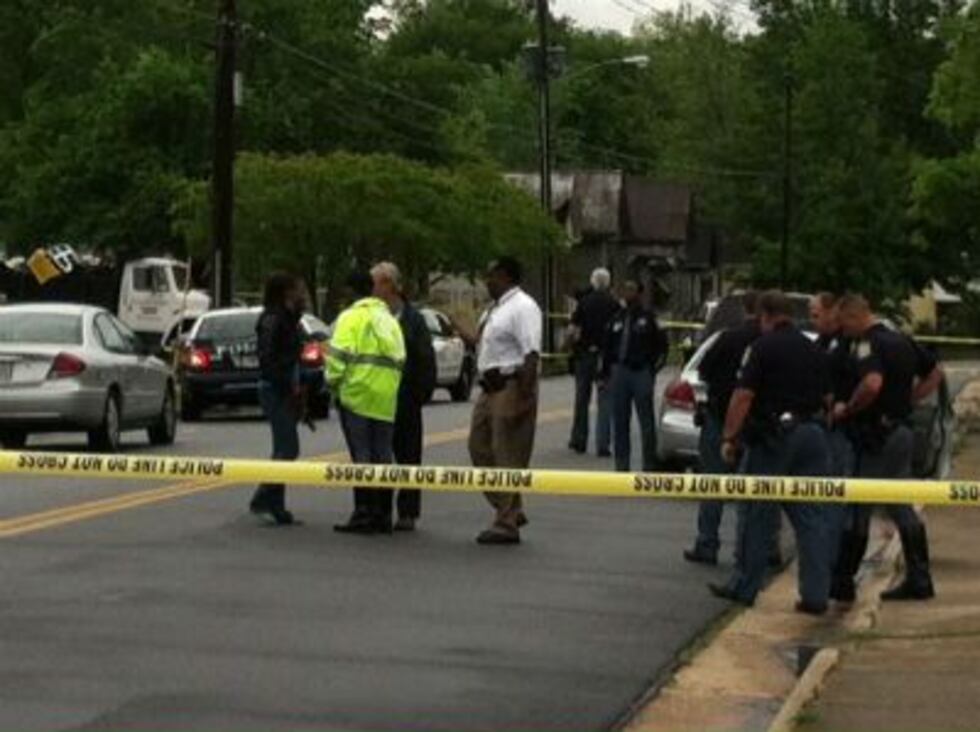 COLUMBUS, GA (WTVM) - 19-year-old Shakieim Malcolm Dorsey has been arrested and charged with murder, aggravated assault and possession of a firearm during the commission of a crime.
Members of the Special Operations TACT Squad made a traffic stop on a vehicle in the area of 38th St. and 3rd Avenue for a traffic violation.
While talking to the four occupants of the vehicle, one of the officers observed a subject fitting the description of the murder suspect. Dorsey was taken out of the vehicle and the officer identified him as the suspect due to seeing the most recent photo Robbery/Homicide had provided to officers.
He was then was transported to the Columbus Police department for further investigation. Dorsey was later transported to the Muscogee County Jail.He is scheduled to appear in Recorder's Court on Monday April 22nd at 2:00 P.M.
News Leader 9 was on the scene Friday afternoon.
Investigators with the Columbus Police department tell us that 27-year-old Derickes Miles was shot and killed Friday near Wilson Apartments near the intersection of 35th Street and 6th Avenue.
Police say the incident began at about 1:30 p.m. when Miles and a woman knocked on the door at an address at 3413 6th Avenue to check on someone they heard was being assaulted.
Shortly after, a man inside that address began shooting at the two in the driveway. Miles and the woman ran across the street; Miles was hit, the woman was not.
We're told the victims do not live on that street.

We're told Miles died after he was taken to the Medical Center.
Fox Elementary School, which is nearby, was put on lock down on when the incident occurred. The lock down has since been lifted.
Copyright 2013 WTVM. All rights reserved.