19 arrested in GA sex trafficking sting round up
Published: Jul. 30, 2013 at 5:33 PM EDT
|
Updated: Aug. 1, 2013 at 9:33 AM EDT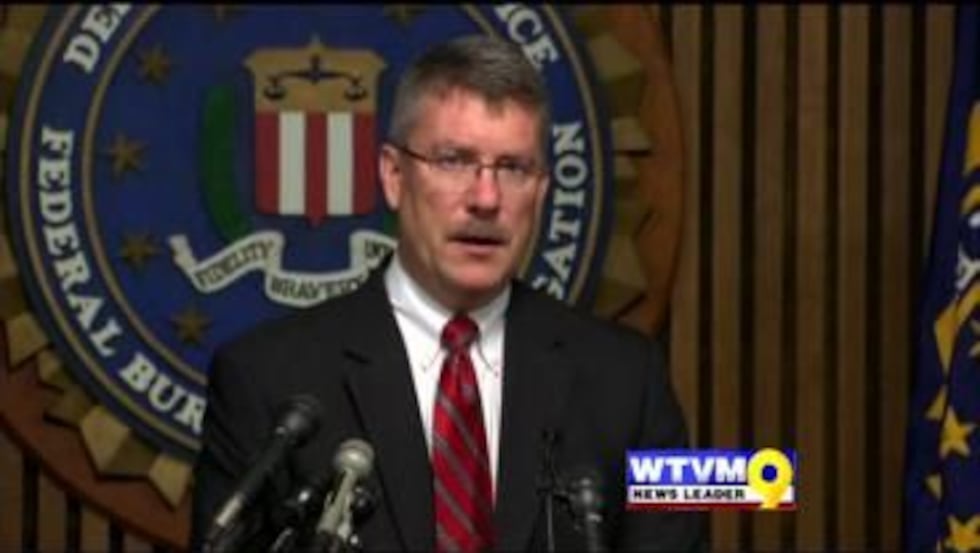 ATLANTA, GA (WTVM) - FBI officials say 19 people in Georgia have been arrested on child exploitation and prostitution charges.
The Metro Atlanta Child Exploitation Task Force worked last week to identify, find and recover victims and arrest those who were responsible for the crimes.
The FBI says it broke up a major child sex trafficking ring, rescuing more than 100 children in 76 cities in three days.
Ron Hosko with the FBI says child prostitution remains what he calls a persistent threat to children across America.
"I can tell you that we have had significant activity around the NCAA Final Four, around the Super Bowl in the past," Hosko said. "We have had children recovered from each of those events."
They say eight adults were arrested in Metro Atlanta and two juvenile victims were recovered. The other 11 were arrested in the Augusta area.
The FBI says the campaign has resulted in rescuing more than 2,000 children since 2003.
Copyright 2013 WTVM. All rights reserved.