Two car accident claims the life of an Alabama woman
Published: Nov. 18, 2013 at 12:11 AM EST
|
Updated: Nov. 18, 2013 at 4:33 PM EST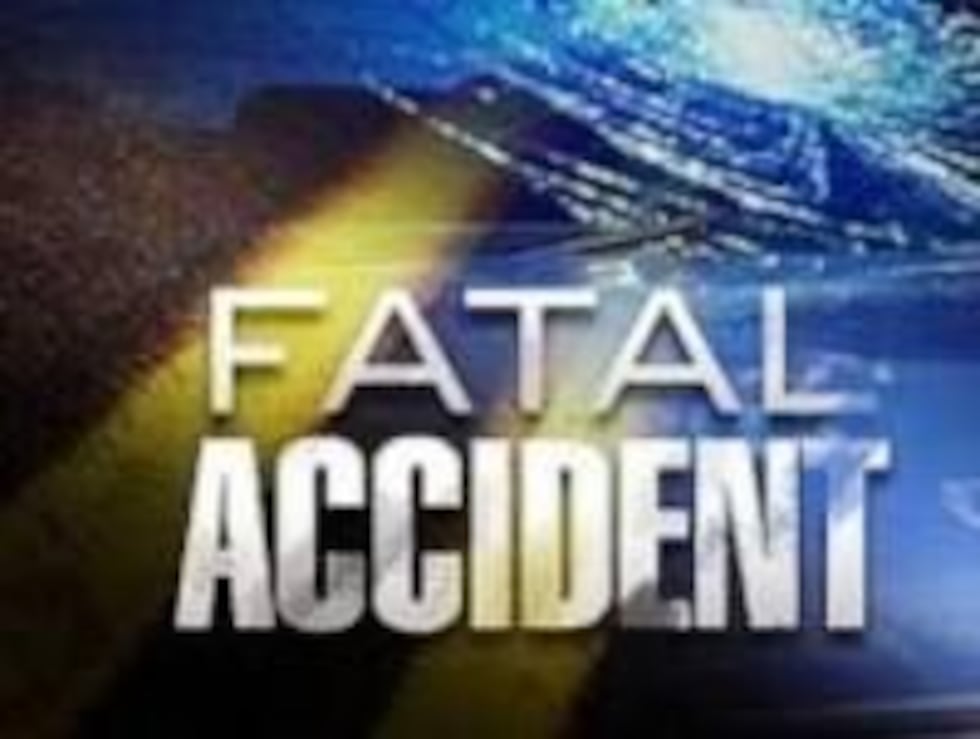 OPELIKA, AL (WTVM) - The Lee County Coroner's office has confirmed a woman died in a two-car accident north of Opelika. Coroner Bill Harris said in a press release, Carol Copeland Squires 68, was killed around 1:15 Sunday afternoon at the intersection of Lee Road 262 and U.S. Highway 29.
Harris pronounced Squires, of Demopolis, near the Mississippi line, dead at the scene. The cause of death is said to be multiple blunt force injuries, according to Harris.
The Beulah Volunteer Fire Department and East Alabama Medical Center EMS responded to the scene. When they arrived, were told Squires was found unresponsive.
According to witnesses, Squires appeared to be traveling west on Lee Road 262 when she apparently tried to make a left hand turn onto US Hwy 29 North and was struck broadside by a 2004 Toyota Tundra.
Harris added, the drivers and passengers in both vehicles were wearing seatbelts and alcohol was not a factor in the accident.
The accident is being investigation by the Lee County Coroner's office and Alabama State Troopers.
No other injuries were reported.
Copyright 2013 WTVM. All rights reserved.