Pedestrian hit and killed on Highway 280 in East Alabama
Published: Feb. 10, 2014 at 9:06 PM EST
|
Updated: Feb. 11, 2014 at 9:06 AM EST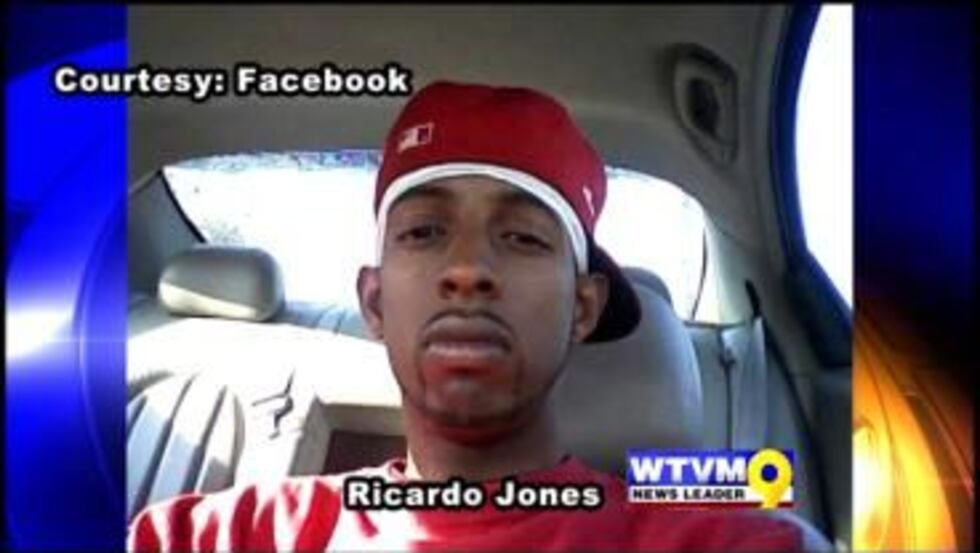 Lee County Coroner Bill Harris confirms a man, Ricardo Jones, 30. was hit by a car on Highway 280 East near Lee Road 943. Authorities believe Jones was either walking in the road or attempting to cross it when he was hit.
LEE COUNTY, AL (WTVM) - The accident was near Wacoochee Junior High School in Salem.
The female driver has also been taken to hospital with minor injuries. Authorities say no charges are expected to be filed.
Copyright 2014 WTVM. All rights reserved.