Diversity forum seeks to end the cycle of poverty in Muscogee County
Published: Feb. 15, 2014 at 12:15 AM EST
|
Updated: Feb. 15, 2014 at 12:15 PM EST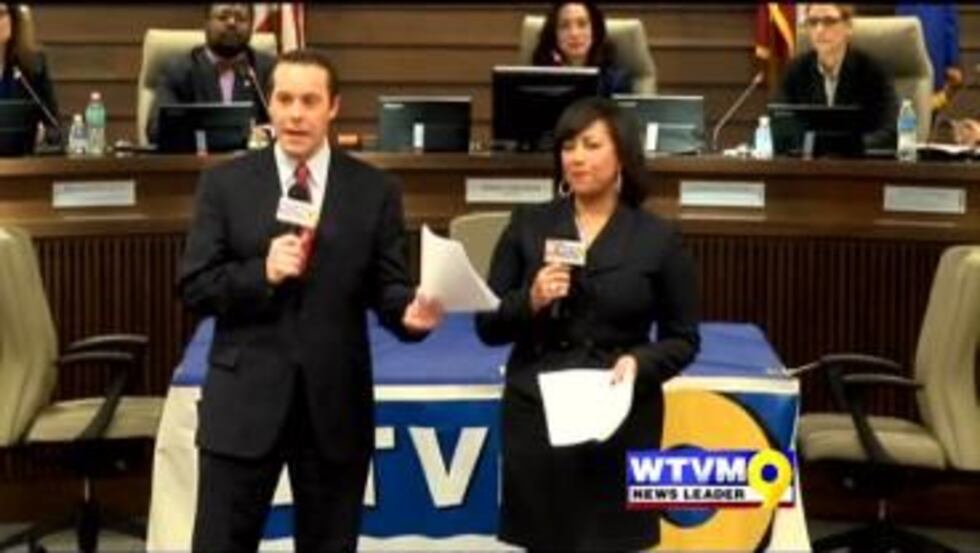 COLUMBUS, GA (WTVM) - Ending poverty in the Muscogee County region begins with caring more for the people around you.
That was one of the conclusions that came out of Thursday night's town hall meeting.
The audience and expert panel had a lot to say.
"We've heard collaborations, perceptions, we've heard get serious," said Brook Burgess, President and CEO of the Urban League of Columbus. "It's things like this that are bringing people together in conversation. It's epic and will take time."
"And the entire community is going to have to come together - it has to be led by our business community as well as faith-based, government, and non-profits working together," said Belva Dorsey, CEO of Enrichment Services Program, Inc.
Many people gave impassioned testimonies about poverty in Columbus and how to break the cycle.
This diversity forum was sponsored by WTVM and the Mayor's Commission on Unity, Diversity and Prosperity.
Mayor Teresa Tomlinson says these events really do make a difference but adds that change will not happen overnight.
"It's an epic journey, none of this is going to happen overnight and again if it could have we would have done that a long time ago," said Mayor Tomlinson. "Again it's a slow process; it took us decades to get here, it's going to us years to dig our way out."
News Leader 9's Barbara Gauthier and Jason Dennis moderated last night's forum.
The Mayor says the discussion will continue at another public meeting to talk about diversity and poverty that is planned for March 20 at the Cunningham Center at CSU.
Copyright 2014 WTVM. All rights reserved.