Woman nearly killed attempting to watch dogs for friend
Published: May. 2, 2014 at 12:50 PM EDT
|
Updated: May. 2, 2014 at 3:40 PM EDT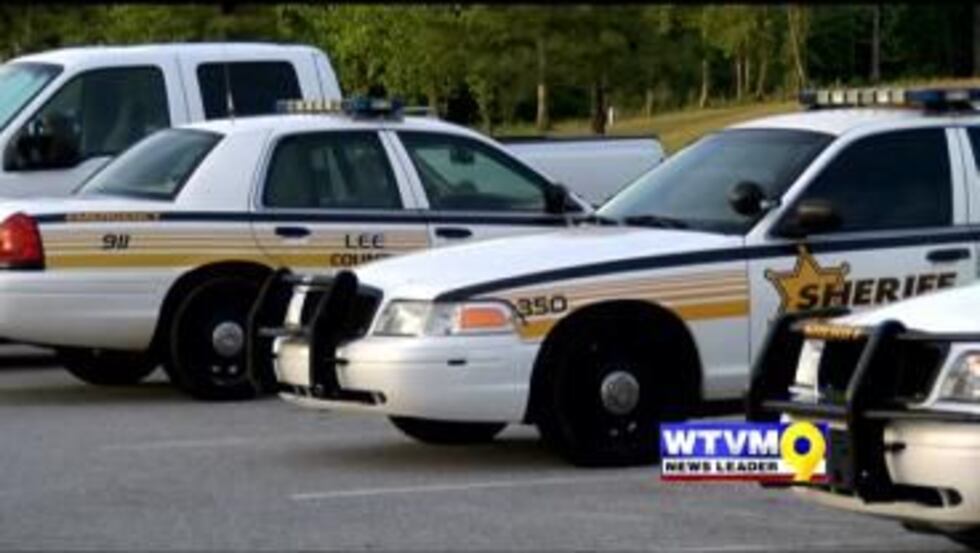 LEE COUNTY, AL (WTVM) - A woman was nearly killed while trying to do a favor for a friend she met through church.

She was getting ready to watch her friend's dogs when she left town, so on Monday, she and the owner tried to get her acquainted with the dogs. They were playing fetch in the backyard when things took an unexpected turn.
The dog owner's sister, Billie Mixon, said the two were in the company of the dogs for about three hours but then, "when she bent down to grab the tennis ball, one jumped on, then the other jumped on, and the dogs turned different than they've ever been before."
Neighbors on Lee County Road 504 in the Heather Brooke neighborhood recall what happened next.  They said three of the four pit bulls turned on their owner and the visiting 20-year-old woman was nearly scalped.  The owner also sustained injuries trying to pull them off.

"I looked over the fence and I saw that lady laying there.  What I remember was her head- there was almost no hair left.  The head and the face were covered with blood," said Gabby Witt.

"They brought the victim out in an ambulance and she was covered in blood.  Even the animal control officer was frightened.  They didn't know how they were going to get the dogs out if they were very aggressive," Jodie Marshall.

Next door neighbor, David Witt, said he's not surprised that these dogs would do wrong.

"I figured that sooner or later it was going to come down to that because these dogs had previously attacked other dogs in the neighborhood, and it was just a matter of time before they went after a human."
Witt said he wishes there was a law about owning a large number of dogs without properly training them.
The Lee County Sheriff said there is a documented history of complaints about dogs at this address getting loose, but he said there has never been enough evidence to write a citation.  Currently, he said there are no criminal charges against the dog owners, but he's going to let a grand jury make the final decision.
Chris Boyette lives nearby and he equates improperly training dogs to improperly securing a weapon.

"That's just like if somebody comes in your house and you have a loaded gun there.  If a child comes in, you're responsible for that gun and if the gun goes off on somebody.  You still have to answer to that."
The sheriff said the dog owners voluntarily transported the dogs to animal control on their own and surrendered them to authorities.   He said a decision will be made about whether the dogs will return to their owners after a ten day quarantine period, but Mixon said her sister has already decided it for them.

"She doesn't want anything to do with these dogs ever again.  They are not coming back here.  I know it's a concern of the community."
We first learned about this incident by checking The Neighborhood Watchers group on Facebook where the subject has been getting a lot of attention.

A relative of the woman who is still in the hospital said she lost a lot of blood in Monday's incident and her critical condition is not improving.
Copyright 2014 WTVM. All rights reserved.