New school year, new start times for Phenix City schools
Published: Aug. 6, 2014 at 4:33 PM EDT
|
Updated: Aug. 7, 2014 at 4:33 AM EDT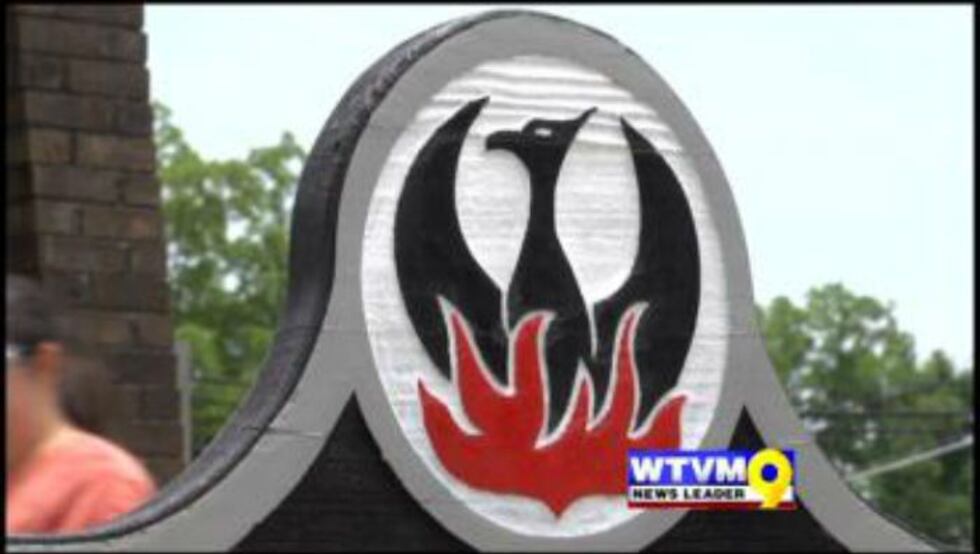 PHENIX CITY, AL (WTVM) - 2014 seems to be the year of change in for schools in Phenix City. First, with a new superintendent and now new start times for schools.
Phenix City Superintendent, Randy Wilkes, explains "8-12, starting at 9 o'clock in the morning. And then the elementary schools are 7:45."
Sending the early grades to school 45 minutes earlier and middle and high school students an hour and 15 minutes later. Superintendent Wilkes says the later start time for older students is an effort to increase student success for teens and adolescent.
"I've heard pros and cons," Wilkes said. "I've heard what the research is about students that age and how much better they perform middle morning to mid afternoon."
Child psychiatrist Dr. Kaizad Shroff confirms the later start times are beneficial. He adds the older the student is, the later their body releases the chemical that helps them sleep.
"It's called melantonin. So, in adolescents it's released around 11 o'clock. In children, it's released around 8 or 9 o'clock. So, an adolescent is not going to sleep before then as much as you try," Shroff explains.
Superintendent Wilkes says facts like what Dr. Shroff points out and the inconvenience of parents who rely on older children's help with the younger kids has helped the Phenix City Board of Education make this decision. It's one that Wilkes tells us was made on a trial basis.
"Everything in education's on a trial basis," Wilkes said. "If it doesn't work, we need to go back and do something else."
We put the time changes on our Facebook page earlier and it got parents talking. Karin Newport says "(it's) too early for kid to be starting school. they wonder why they fall sleep in class and do poorly. sometimes it's almost impossible to get them in bed at 8 to make sure they have enough sleep." Charita Hinton said simply "it will help."
Phenix City classes will be back in session on August 6. Start times for Muscogee County have also changed. For a list of those times head to our Quick Links tab.
Copyright 2014 WTVM.All rights reserved.