Published: Sep. 8, 2014 at 10:33 PM EDT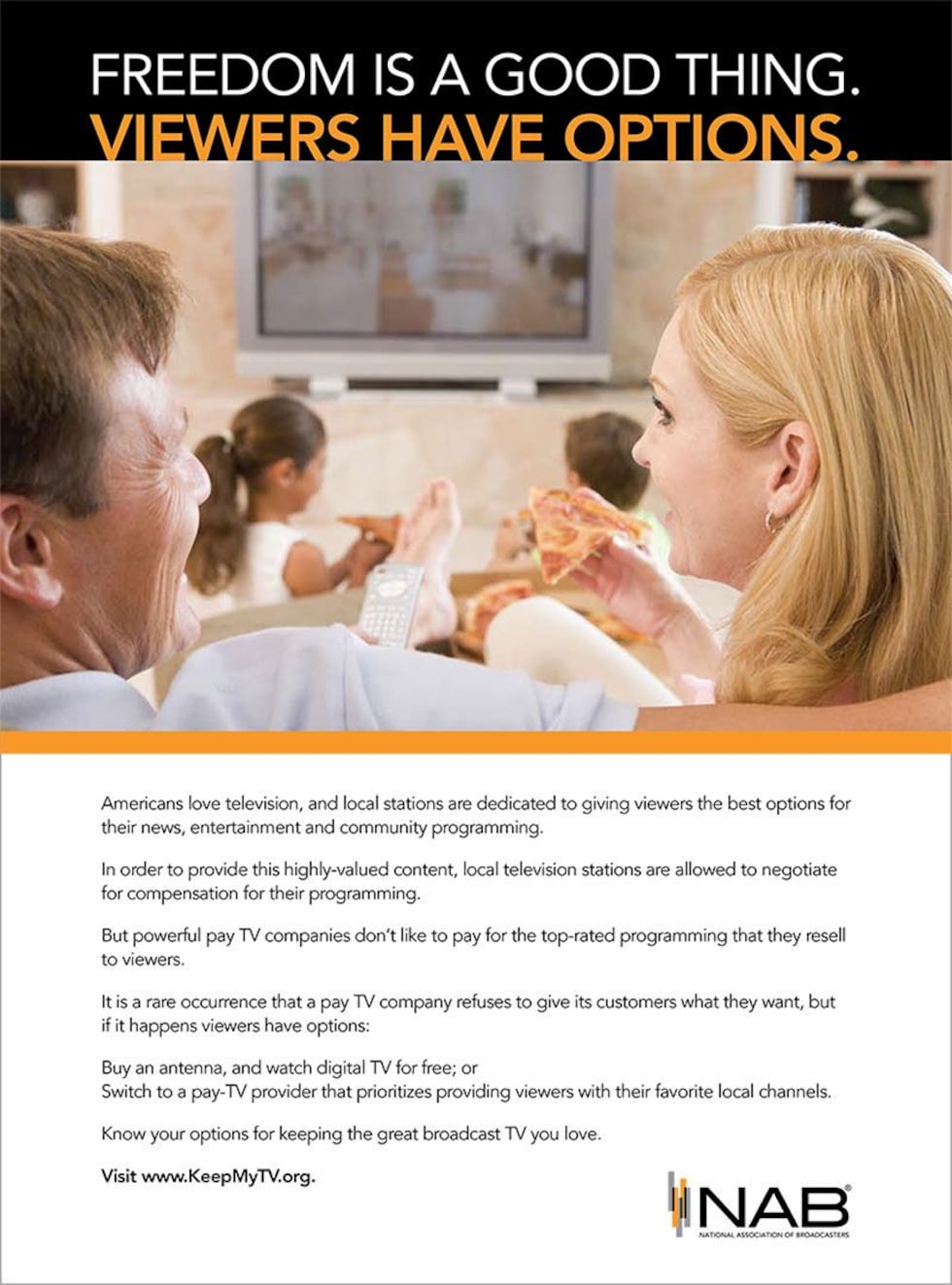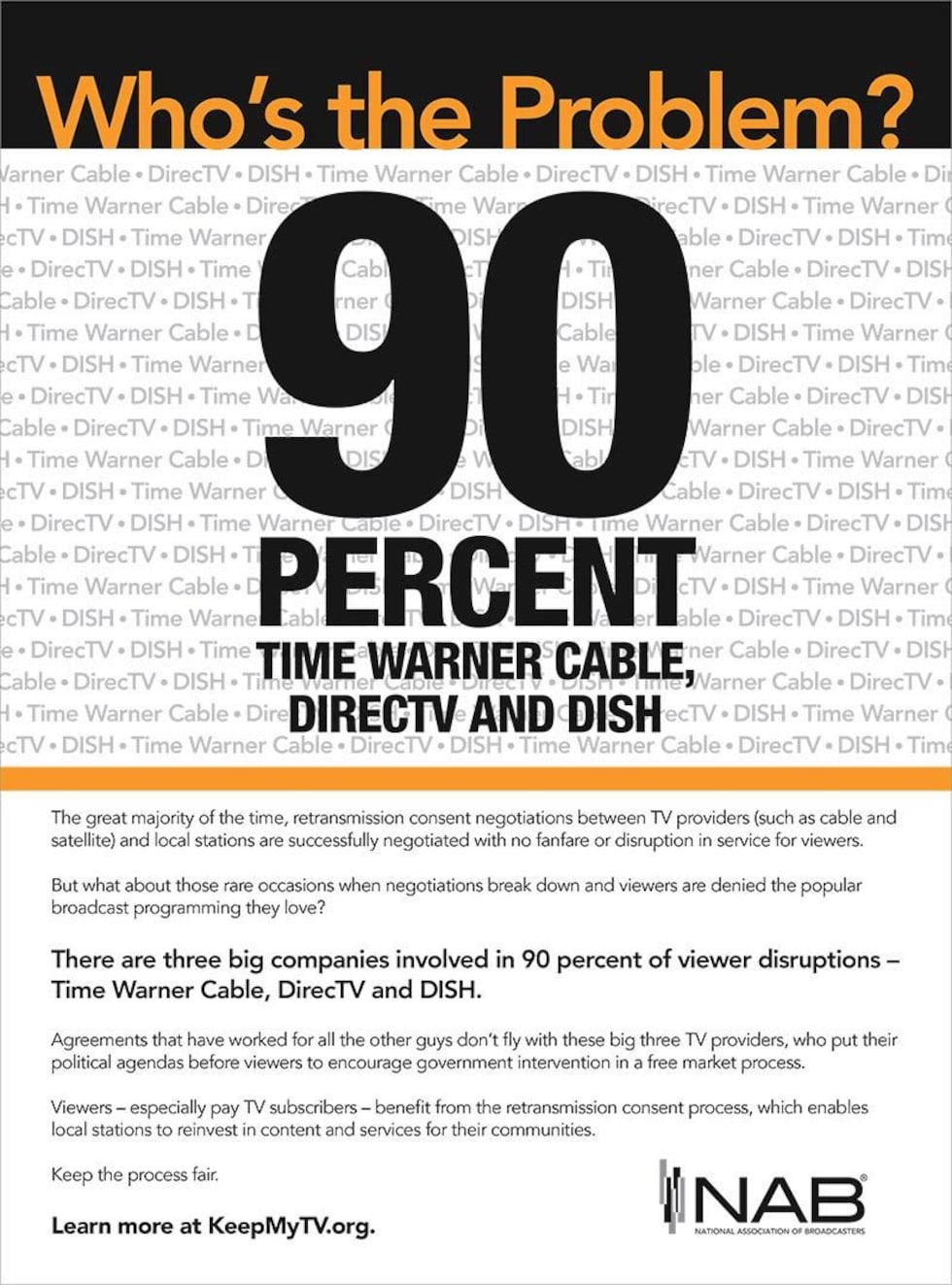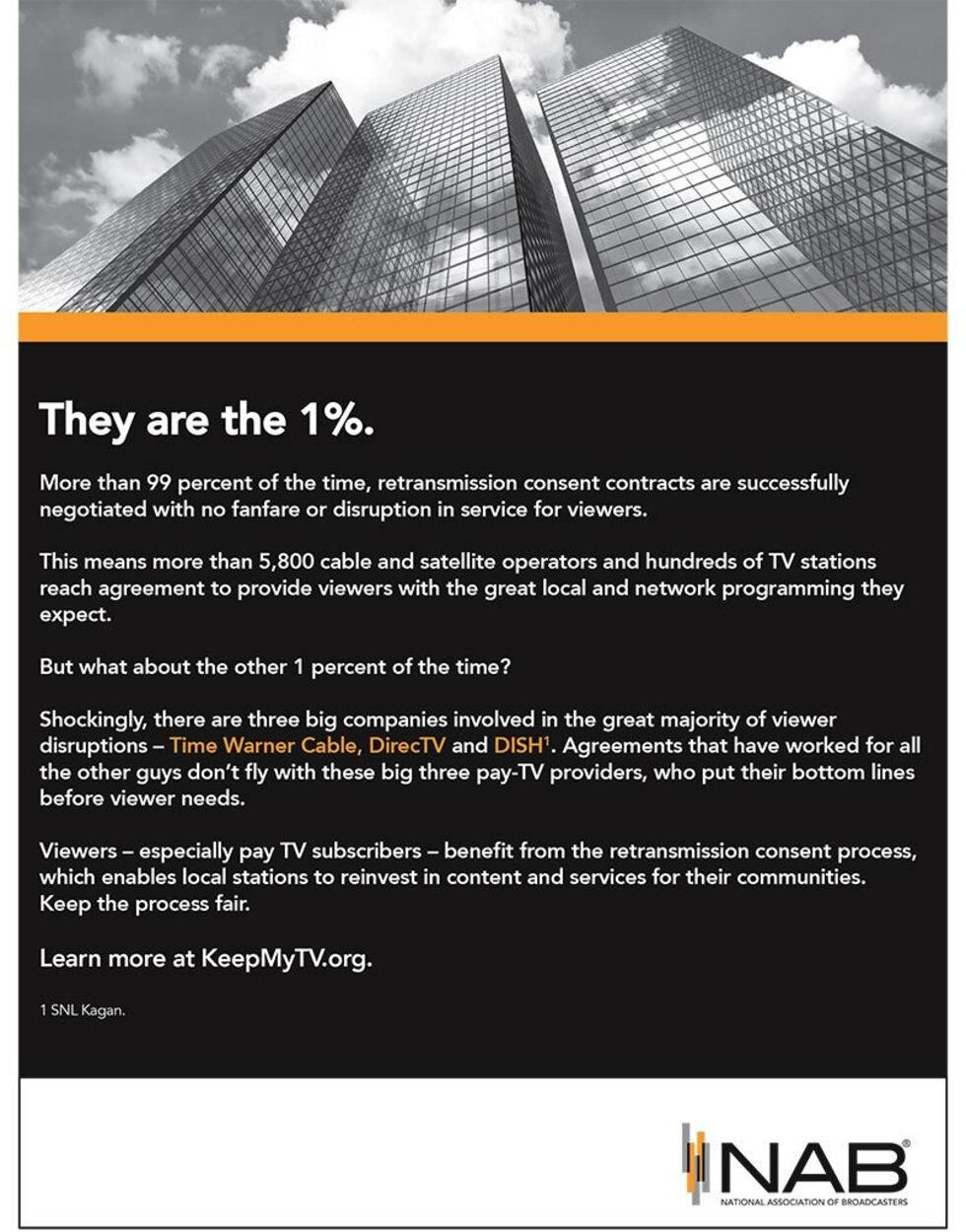 FOR IMMEDIATE RELEASE:
September 8, 2014
RAYCOM MEDIA JUST THE FACTS
Raycom Media is a company built on local news. As journalists we pride ourselves on sticking to The Facts as opposed to the conjecture and opinion DIRECTV is sending to customers and Washington.
Here are the facts:
DirecTV earned $2.3 BILLION dollars in 2013, and their profits were up 14%, yet they profess to be "fighting to hold costs down for their subscribers."

DIRECTV has removed stations from its lineup at least 12 times in the last 3 years as a negotiating and political tactic, including another broadcaster, just last week.

Since our last agreement with DIRECTV, Raycom Media has successfully negotiated more than 200 agreements without disruption to our viewers. That's a 99% success rate.

In the history of our company only 3 providers have removed our stations from their system-DIRECTV being one of them.

Raycom Media looks forward to working with DIRECTV to turn our agreement in principle into a final, fully-binding document. We fully support the terms both parties agreed to Sunday and hope DIRECTV will too.
For more information on the facts, click here to visit BringBackMyStation.com.
Raycom, an employee-owned company, is one of the nation's largest broadcasters and owns and/or provides services for 53 television stations in 37 markets and 18 states. Raycom stations cover 13.1% of U.S. television households and employ nearly 4,000 individuals in full and part-time positions. In addition to television stations, Raycom owns Raycom Sports (a marketing, production and events management and distribution company), Tupelo-Honey Productions (a NY-based production company), Limerick Studios (a Charlotte, NC-based motion graphics design house), and Broadview Media (a post production/digital signage company based in Montgomery, AL). Raycom Media is headquartered in Montgomery, Alabama.