Man, 33, killed after shooting at Booker T. Washington apartments
Published: Oct. 27, 2014 at 9:42 PM EDT
|
Updated: Oct. 28, 2014 at 3:35 AM EDT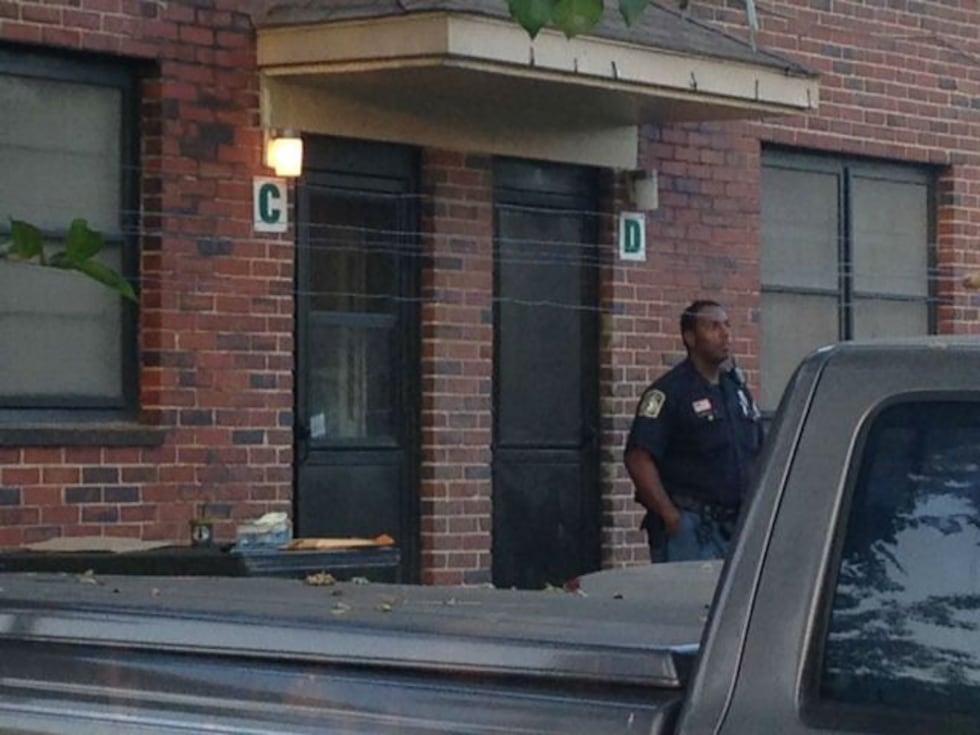 Caution tape blocked apartment C of Booker T. Washington Apartments where police say a man was shot and killed Monday, Oct. 27. 
COLUMBUS, GA (WTVM) - According to the Muscogee County Coroner's office, that man was 33- year-old La Costa Williams.
"That's my dog, man. I love him to death, " said the victim's friend Edward Powell.
Investigators say they received the shots fired call around 4 p.m. Monday afternoon. Upon arrival, Williams was found suffering from at least one gunshot wound. Neighbors say they heard at least two gun shots. 
Five visible evidence markers trailed from just under the front door, to several other apartments. Other neighbors say Williams was one of several barbers in the neighborhood. 
Powell, who worked with Williams at Diamond Kutz Barbershop, remembers Williams not only a barber, but a loving father of five.

"He's a lovable person, man. He's a caring person, but Columbus has turned into a small jungle," Powell said.

Those who lived near where Williams's body was found declined on camera interviews for fear of the shooters turning the gun on them. His family also declined to talk at this time, but his friend Powell says he hopes justice will be served for the friend he calls Costa.
"You not only tried to take something from a friend or brother of mine, you just also took his life from his kids, " Powell said.
Williams' death serves as Columbus' twentieth homicide. Deputy Coroner Charles Newton pronounced Williams dead at 4:20 p.m. His body was sent to the GBI crime lab for autopsy. 
This is still an ongoing investigation and no arrests have been made at this time.
Count on News Leader 9 to continue following this developing story.
Copyright 2014 WTVM. All rights reserved.