Suspect arrested in connection to fatal shooting at BTW apartments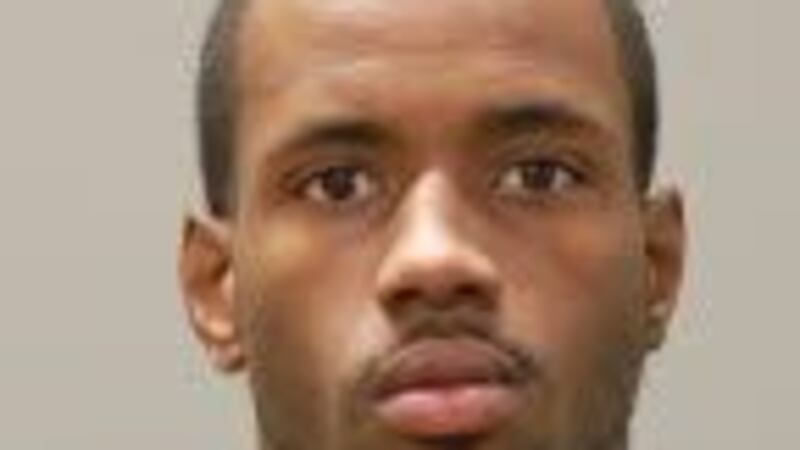 Published: Oct. 30, 2014 at 7:56 AM EDT
|
Updated: Oct. 30, 2014 at 3:43 PM EDT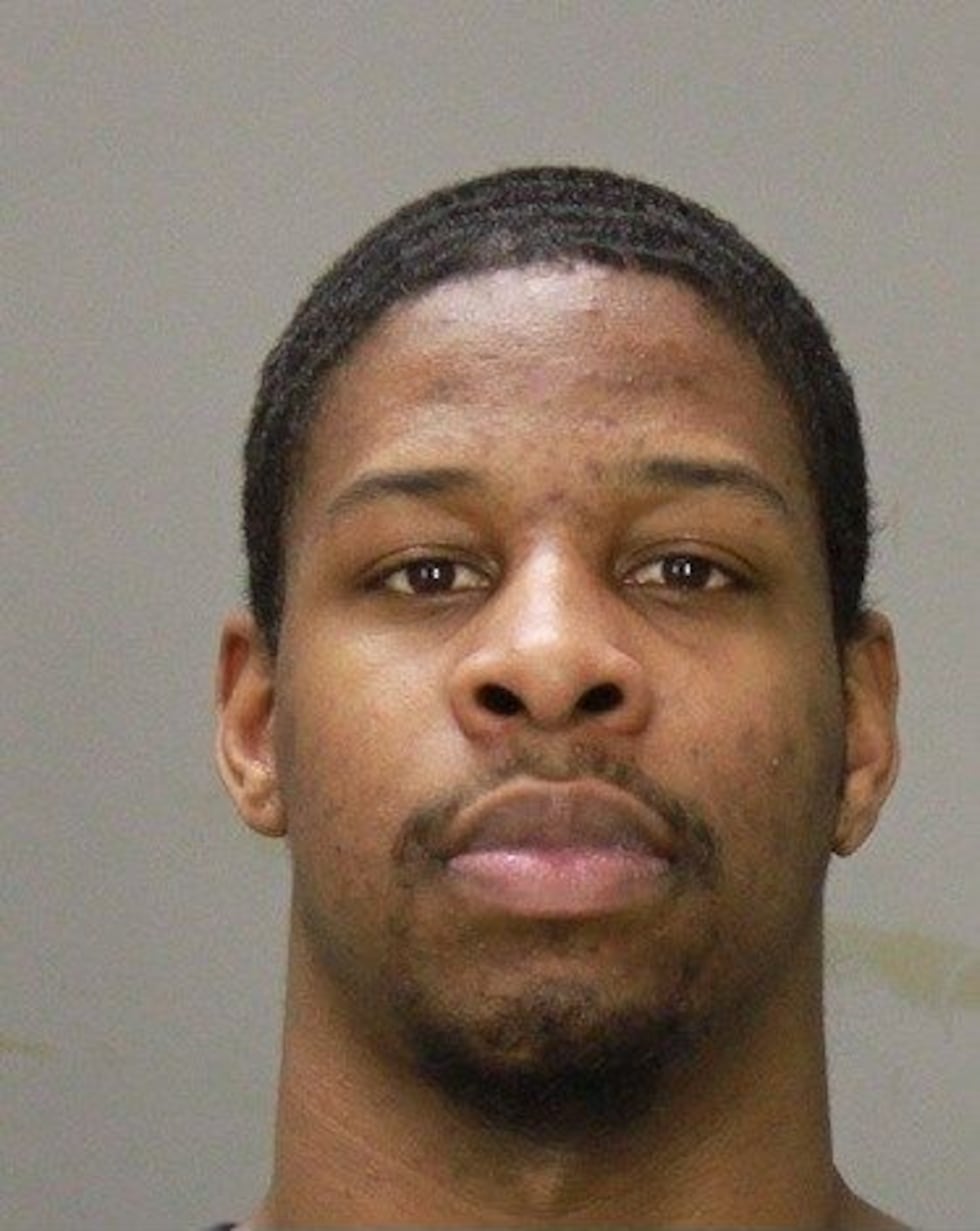 COLUMBUS, GA (WTVM) - Columbus police say there has been an arrest in the murder of Lacosta Williams. Police say they have arrested Stephen Douglas James, 22, and charged him with murder.
James is also charged with possession of a firearm during the commission of a crime, possession of a firearm by a convicted felon, aggravated assault, cruelty to children and criminal attempted robbery.
Investigators say additional murder warrants in connection to the case have been issued for Reginald Warren, 25 and Corey Deandre Jenkins, 28.
Police say the investigation continues to identify additional suspects, and more charges are expected.
Williams was shot at the Booker T. Washington Apartments on Monday.
If you have any information about the murder or the location of the wanted suspects you can contact the Robbery/Homicide unit at 706 653-3400.
Copyright 2014
WTVM
. All rights reserved.