Toomer's Corner rolled in honor of World Series Champion Giants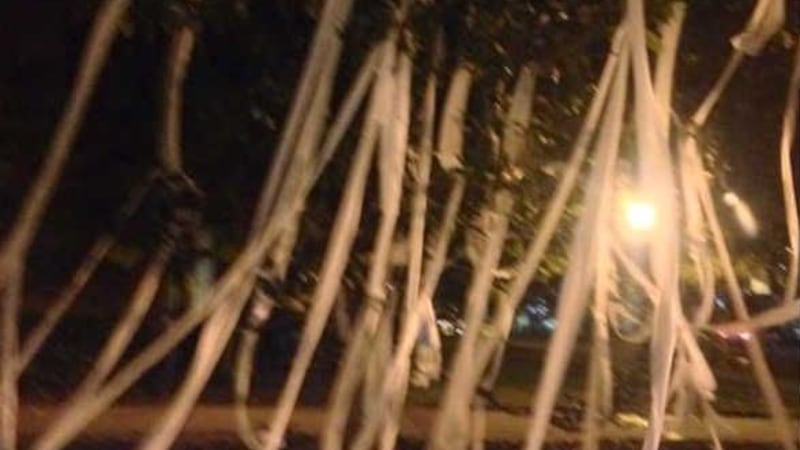 Published: Oct. 30, 2014 at 12:39 PM EDT
|
Updated: Mar. 2, 2017 at 2:10 PM EST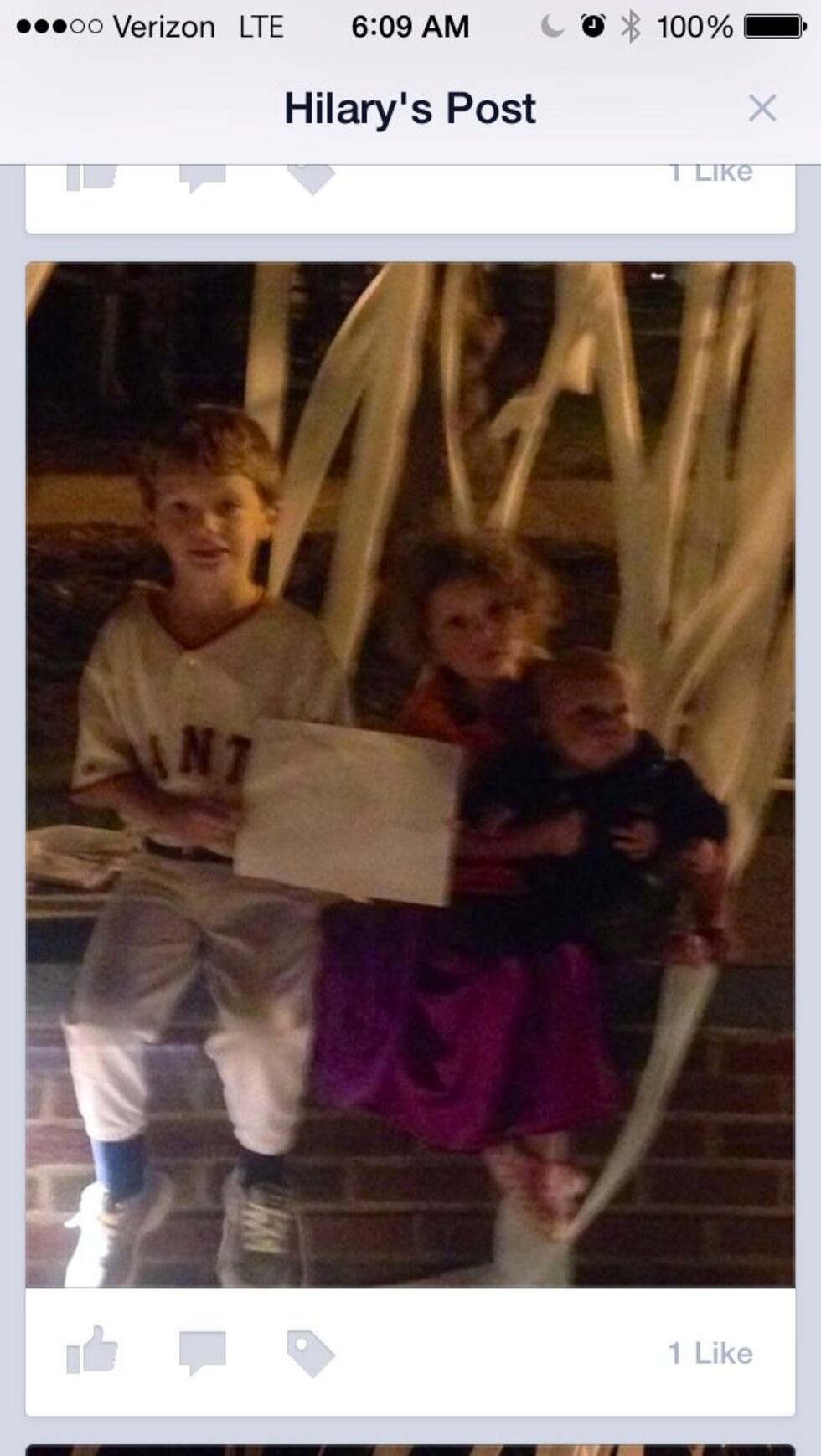 AUBURN, AL (WTVM) - There was a "Giant" rolling of Toomer's Corner last night.
The San Francisco Giants won the 2014 World Series, defeating the Kansas City Royals Wednesday night, and fans rolled Toomer's Corner in Auburn to celebrate.
Game 7 starter for the Giants was Tim Hudson, and he and his wife live in Auburn where he played baseball for the university.
The Hudson's have a lot of friends in the Plains who ran to Toomer's Corner to celebrate the World Series win Tiger style with toilet paper.
The photos were provided by Kim Hudson's law practice partners and associates in Auburn for submitting these photos.
Copyright 2014 WTVM. All rights reserved.