Councilman "Red" McDaniel laid to rest
Published: Nov. 7, 2014 at 10:21 PM EST
|
Updated: Nov. 8, 2014 at 4:30 AM EST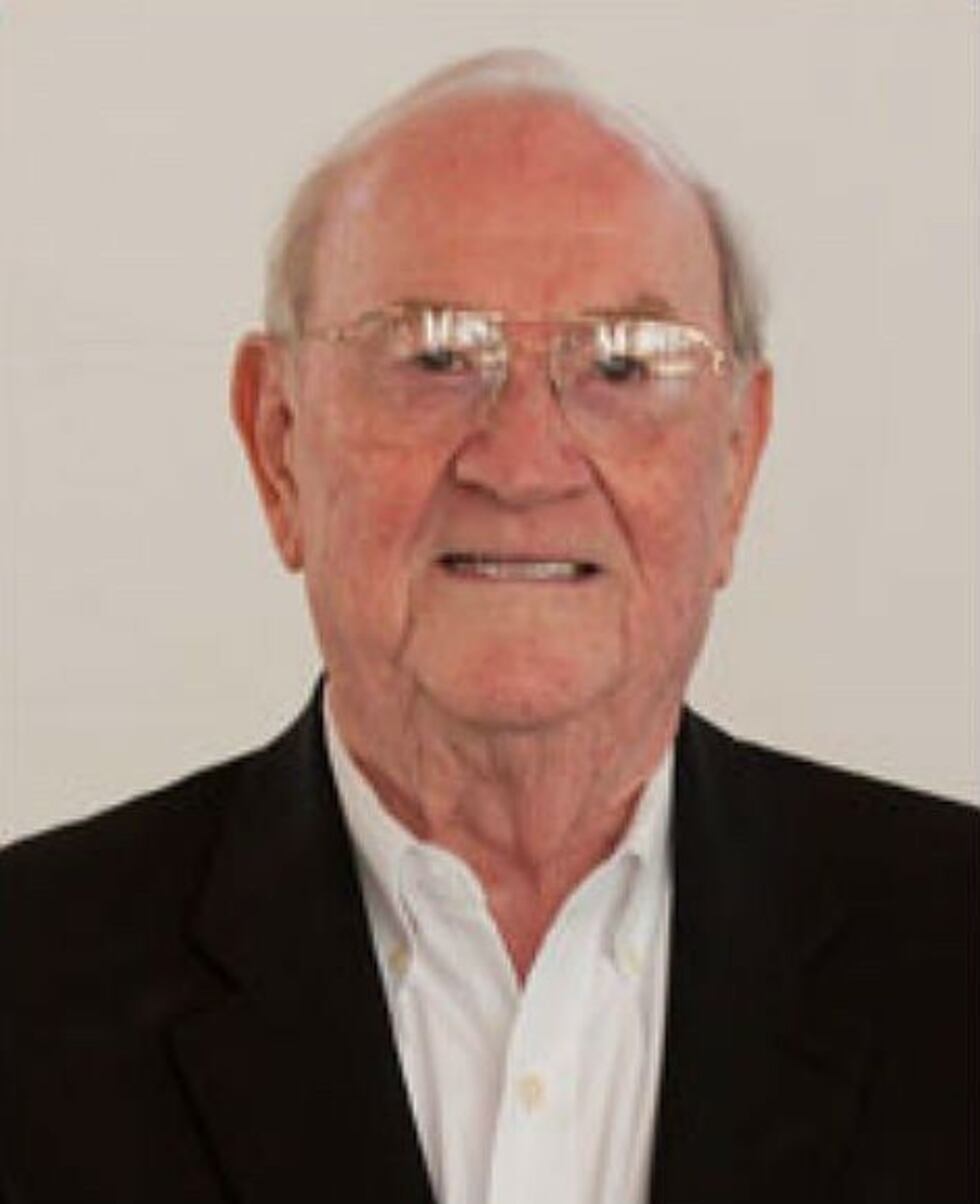 COLUMBUS, GA (WTVM) - Longtime Columbus councilman C.E. "Red" McDaniel was laid to rest Friday afternoon on Nov. 7 at First Baptist Church on 12th Street in Columbus.
He served on council for nearly 40 years.
Dr. Jimmy Elder, pastor of First Baptist Church, says McDaniel was a selfless leader.

"He got public service right away before few would ever understand much less practice," Dr. Elder said. "He served people, putting them in front of everyone else. Image, power prestige, vision and political correctness. Or personal ambition. He lived to serve."

Councilman McDaniel died Monday after being hospitalized for acute pancreatitis.
On Tuesday, City Council honored his memory with a moment of silence, and council members recalled his impact on the community.
Copyright 2014 WTVM. All rights reserved.