Suspect arrested in homicide of elderly Lanett woman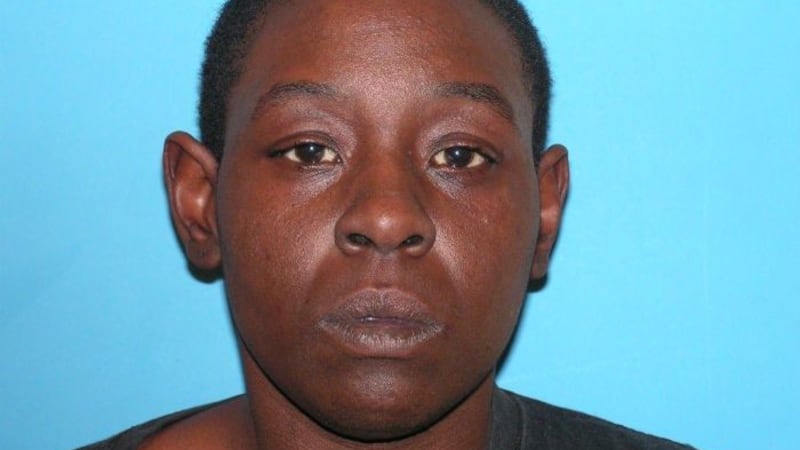 Published: Jan. 28, 2015 at 2:19 AM EST
|
Updated: Jan. 28, 2015 at 2:26 AM EST
LANETT, AL (WTVM) - Officials have made an arrest in the homicide of an elderly Lanett woman.
Agents with the Alabama Law Enforcement Agency, State Bureau of Investigations and Lanett Police Department Criminal Investigations Division arrested 38-year-old Katrina Lashell Smith of Lanett in connection to the death of 76-year-old Rosie Ramsey.
Ramsey was found stabbed to death inside her home on Jan. 20.
Smith has been charged with capital murder.
No further information is available due to the ongoing investigation.
Copyright 2015 WTVM. All rights reserved.