National Eating Disorder Awareness Week kicked off Sunday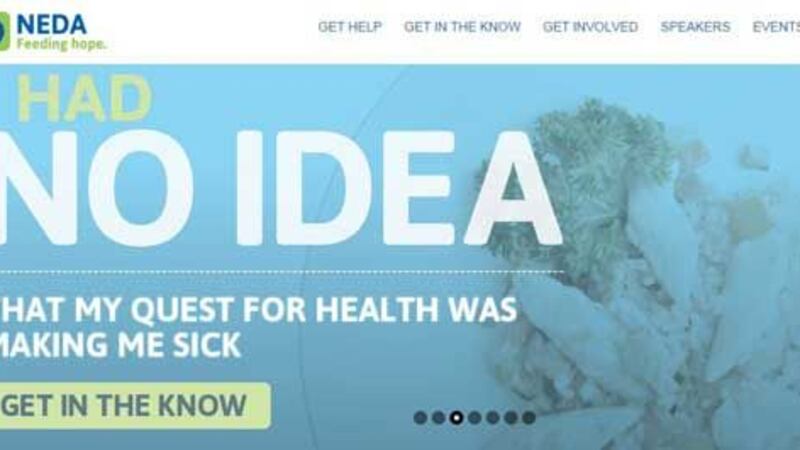 Published: Feb. 23, 2015 at 9:35 PM EST
|
Updated: Jan. 10, 2017 at 3:41 PM EST
COLUMBUS, GA (WTVM) - A fear of being too fat, that's what up to 60 percent of elementary school girls as young as six struggle with, according to the National Eating Disorder Association.
It's a fixation that can endure for life, or turn into a full-fledged eating disorder.
Statistics like these called people to action, as National Eating Disorder Awareness Week kicked off Sunday.
The effort hopes to bring the illness to light while encouraging early detection.
For more information on where you can get help if you or a loved one are struggling with an eating disorder, you can click here to visit the National Eating Disorder Awareness website, or call the National Eating Disorder helpline at 1-800-931-2237.
Copyright 2015 WTVM. All rights reserved.