MEEF offers support for SPLOST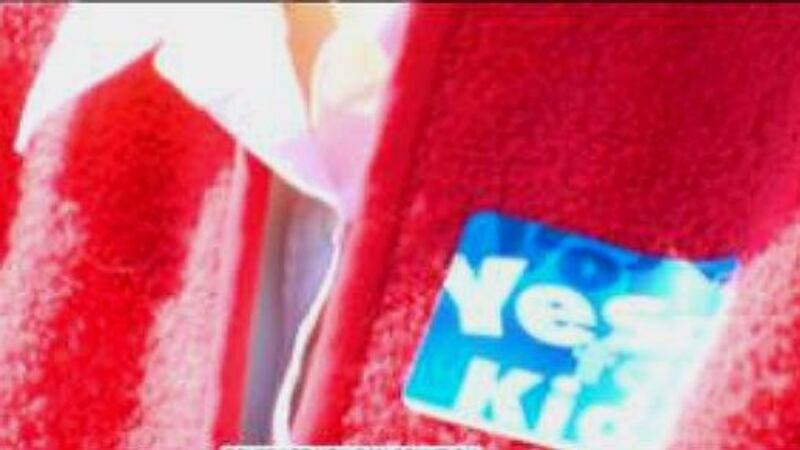 Published: Feb. 23, 2015 at 10:16 PM EST
|
Updated: Feb. 23, 2015 at 10:25 PM EST
COLUMBUS, GA (WTVM) - More voices are being heard in support of a special sales tax to fund school projects in Muscogee County.
During a news conference on Monday, Feb. 23, the Muscogee Educational Excellence Foundation announced its full support for SPLOST.
The news conference was held at the Chattahoochee RiverWalk in Columbus.
According to the foundation's chair Judy Thomas, current sources of funding are simply not enough to financially support school projects.
Thomas urged the community to support the sales tax. But if the taxpayers in Muscogee County approve the tax, you might wonder where specifically monies from it would be going.
For more information,
to see a breakdown of the SPLOST.
Copyright 2015 WTVM. All rights reserved.