Mayor holds third 'Thaw the Freeze' property tax forum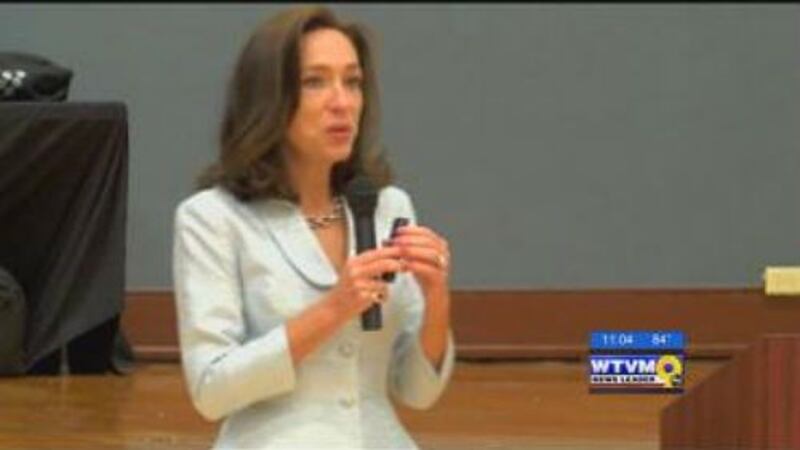 Published: Jul. 23, 2015 at 2:19 AM EDT
|
Updated: Jul. 23, 2015 at 3:25 PM EDT
COLUMBUS, GA (WTVM) - Wednesday night was the third "Thaw the Freeze" tax forum, held at the Comer Recreation Center.
Mayor Teresa Tomlinson explained her proposed alternative to what's commonly known as a "Property Tax Freeze."
That's when the property taxes of homes receiving a homestead exemption are based upon the value of a home when it was purchased.
That value is "frozen" or fixed until the property is sold, then the value of the home is reassessed and frozen again.
"We have some residents they were there in 1982 when most of us were not," said Libby Smith, president of Waverly Terrace neighborhood. "So we don't know how it will affect the ones who moved in since 1982. We're here tonight to find out more information."
The next public meeting will be at the Columbus Library on Wednesday July 29 at 6 p.m.
Copyright 2015 WTVM. All rights reserved.