Child, 2, hit by vehicle expected to recover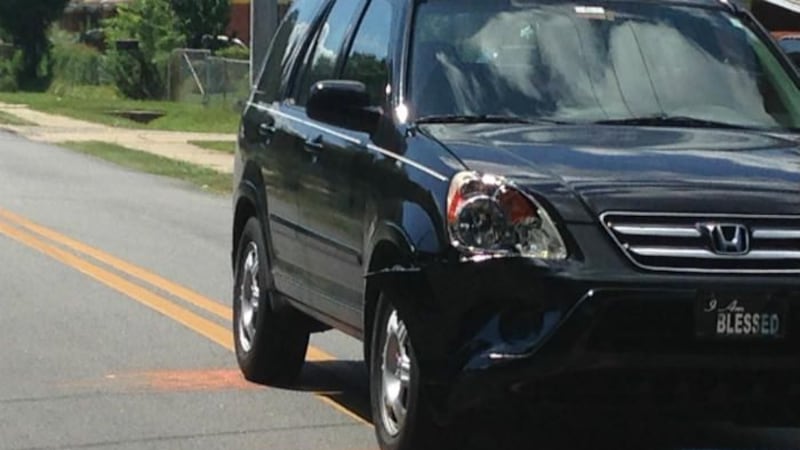 Updated: Sep. 7, 2015 at 3:18 PM EDT
COLUMBUS, GA (WTVM) - A 2-year-old child is expected to recover after being hit by a vehicle Monday afternoon.
Police on the scene say the child was hit near the 3000 block of Knox Street. After conducting tests, officials determined speed was not a factor in the accident.
The child was taken to the hospital and given a CT scan. Police say the child is expected to be okay.
Officials say the driver is in custody for reasons unrelated to the accident.
This is a developing story. Stay tuned for more details.
Copyright WTVM 2015. All rights reserved.