Columbus community comes together to celebrate recovering addicts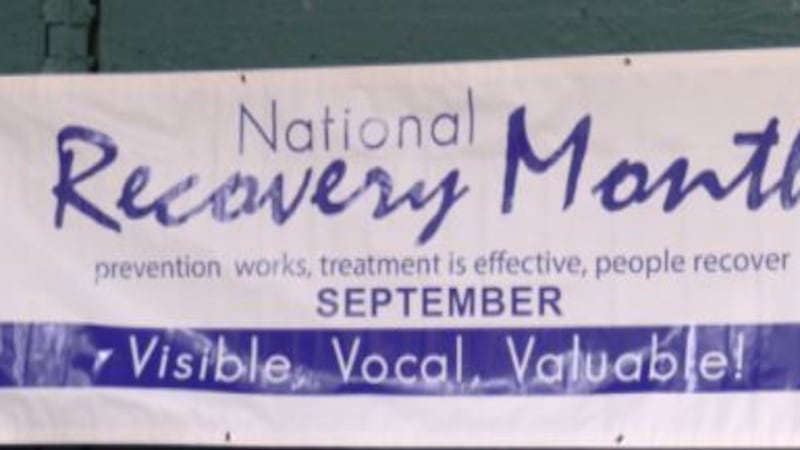 Published: Sep. 26, 2015 at 9:58 PM EDT
|
Updated: Sep. 26, 2015 at 10:01 PM EDT
COLUMBUS, GA (WTVM) - September marks National Recovery Month and on Saturday the community came together to celebrate those who have recovered from addictions.
This initiative educates Americans about mental health services and how to live a healthy and rewarding life after recovery.
"Both myself and my cousin also are in recovery so we came out here to celebrate it with the community," Michael McCoy said, recovering addict.
"We're here, we vote, we work, we contribute, so we want to take the shame away from having a disease called addiction," Cheryl Sapp said, an attendee of the event.
There were several recovery centers at the event and they provided resources for those who need help recovering from addictions.
For more information about National Recovery Month click here.
Copyright 2015 WTVM. All rights reserved.