Auburn man arrested for multiple alleged car break-ins, probation violation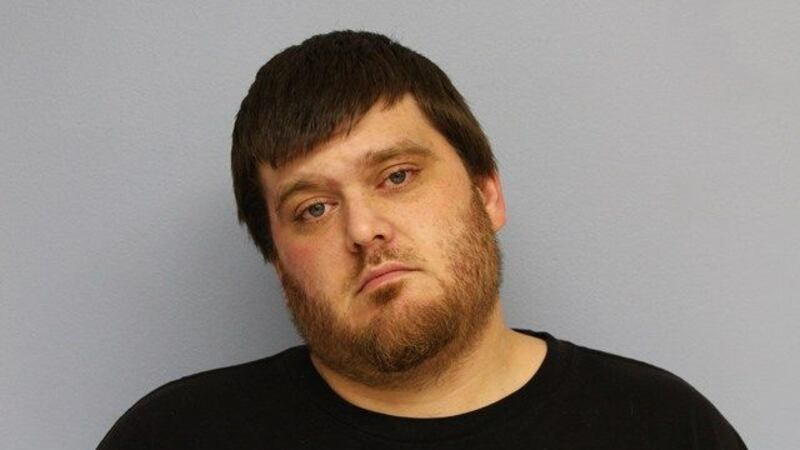 Published: Dec. 29, 2015 at 12:12 AM EST
|
Updated: Dec. 29, 2015 at 6:14 AM EST
AUBURN, AL (WTVM) - An Auburn man, already on probation, was arrested on Monday in connection to several vehicle break-ins in the Auburn area, according to the Auburn Police Department.
APD says Stephen Blalock, 26, from Auburn, was arrested Monday on both felony and misdemeanor warrants connected to their investigation on break-ins on Dec. 27.
The break-ins occurred in the 400 block of Heywood Street, the 400 block of Deer Run Road and the 500 block of North Cedarbrook Drive.
Victims reported cash, electronics, a holster, sunglasses and prescription drugs as being taken from their vehicles.
The investigation into the incident was initiated by Auburn Police, and Blalock became a suspect. Stolen property was located at Blalock's residence where he was taken into custody.
Blalock was charged with three counts of unlawful breaking and entering, three counts of third-degree property theft, illegal possession of prescription drugs, and second-degree possession of marijuana.
He is also currently on probation for similar thefts.
Blalock was transported to the Lee County Jail and will not be eligible for bond due to his status as an Alabama probationer for previous similar charges.  The Department of Pardons and Paroles aided in the investigation, which is still ongoing and more charges are possible.
Copyright 2015 WTVM. All rights reserved.