LaGrange police searches for Murphy Ave. shooting suspect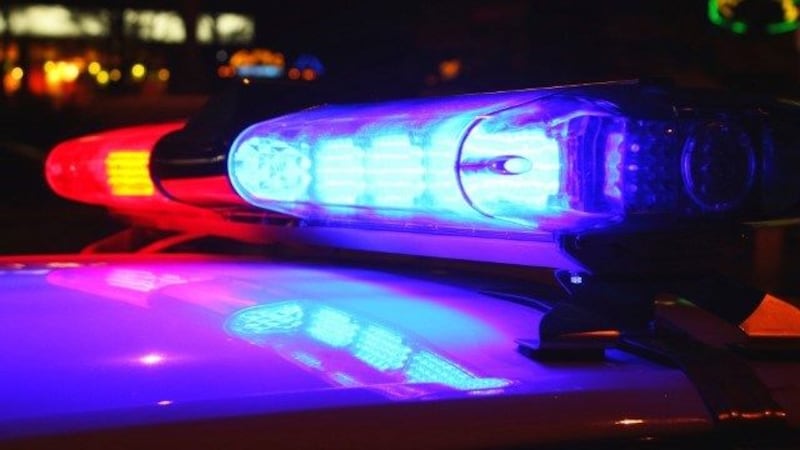 Published: May. 14, 2016 at 8:07 PM EDT
|
Updated: May. 15, 2016 at 8:07 AM EDT
LAGRANGE, GA (WTVM) – A man accused of shooting another man in LaGrange is on the run and police are looking for him.
Police say 24-year-old Jaquavious Bray was shot in the leg on Murphy Avenue around 7:30 p.m. on Friday.
Bray told police that a struggle ensued after he tried to loan $20 to an unidentified man, that's when the suspect demanded all of his money and shot him.
Bray was treated and released late last night from a local hospital.
If anyone has information about this shooting please call the LaGrange Police Department at (706) 883-2603.
Copyright 2016 WTVM. All rights reserved.