UPDATE: Shooting suspect waived extradition, Harris Co. deputy out of ICU following shooting
Published: May. 29, 2016 at 1:26 AM EDT
|
Updated: May. 30, 2016 at 4:15 PM EDT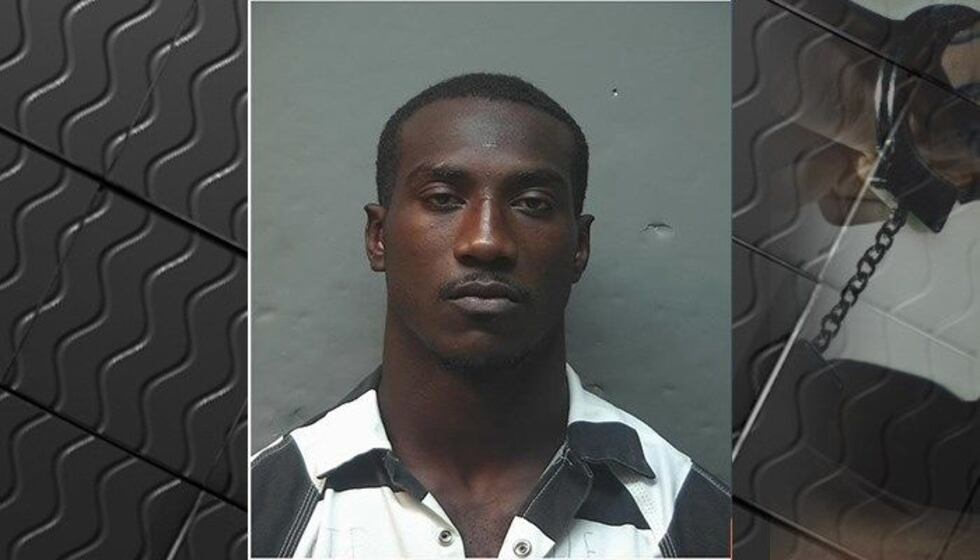 HARRIS COUNTY, GA (WTVM) - The Harris County Sheriff's deputy that was shot in the head early Saturday evening is in much-improved condition in a Columbus hospital, according to Harris County Sheriff Mike Jolley.
Jolley said that Deputy Jamie White is surrounded by family and friends and "is doing much better" and is out of ICU, but there is a possibility he may lose sight in his left eye.
Law enforcement officials have confirmed that a suspect involved in the shooting of a Harris County Sheriff's deputy on Saturday has been arrested.
Russell County Sheriff Heath Taylor confirmed the arrest of Joe Lee Garrett, 24, was made just hours after the shooting Saturday night.
Taylor said Garrett turned himself in to a Phenix City Police investigator on Saturday night. Garrett being held as a fugitive from justice in relation to the shooting.
Another person, Lytishia Horace, was arrested in connection with this case. Horace was also held at the Russell Co. Jail as a fugitive from justice.
Garrett is being charged with aggravated assault of a police officer, possession of a firearm during the commission of a crime, possession of a firearm by a convicted felon and eluding arrest. Both have waived their rights to extradition during a 10 a.m. hearing in Russell County Jail on Monday.
The deputy, identified as Jamie White, was shot while walking up to the vehicle during a traffic stop. He was rushed to the Medical Center and is being treated following surgery. White suffered a single shot in the face, above his left eye. Jolley says the incident happened during a traffic stop early Saturday evening around 7:30 p.m.
Sheriff Jolley says three people were inside the car when the incident happened on I-185 southbound near exit 34.
Police said the suspect was driving a 1994 blue Chevrolet Caprice that fled the scene.
Witnesses did stop to help the injured White and the incident was captured on dash board camera. The Georgia Bureau of Investigation was one of several law enforcement agencies on the scene as a part of the investigation. 
Sheriff Jolley said they are looking for two female passengers they believe were in the car with Garrett at the time of the shooting.
Copyright 2016 WTVM. All rights reserved.