INDICTMENT: 3 women accuse former Harris Co. sheriff's deputy of sexual assault, stalking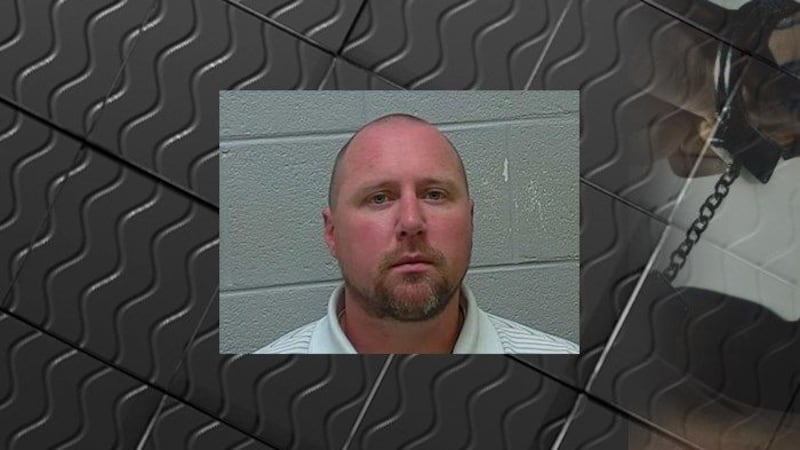 Published: Jul. 25, 2016 at 8:56 PM EDT
|
Updated: Jul. 25, 2016 at 9:36 PM EDT
HARRIS COUNTY, GA (WTVM) – A former Harris County Sheriff's deputy charged with the sexual assault of one woman earlier this year was indicted last week for targeting a total of three women.
According to the bill of indictment from Harris County Superior Court on July 22, Thomas Pierson was indicted on 12 counts, including aggravated sodomy, sexual battery, false imprisonment, tampering with evidence, violating the oath of a public officer, and stalking involving three different women.
The additional counts come after Pierson turned himself into the Georgia Bureau of Investigations in May following a Feb. 14, 2016 incident where he allegedly sexually assaulted a woman during a traffic stop.
Eight of the 12 counts against Pierson pertain the first reported incident on Feb. 14, 2016.
The incident was initially reported the same day and investigated by Harris County Sheriff Mike Jolley, who contacted the GBI on Feb. 15 to investigate the report.
Pierson was terminated prior to any criminal charges being brought against him.  He had been employed at the sheriff's office for approximately 16 months.
During the course of the investigation, the Harris County Sheriff's Office conducted an audit of Pierson's traffic stops that involved females. The sheriff's office requested any female to report if anything unusual had occurred during their traffic stop with Pierson.
As a result, additional females came forward with claims of misconduct by Pierson and were interviewed by GBI agents.
Counts nine and 10 involved stemmed from an incident from October 2015, where he was charged with stalking and violation of the oath of a public officer. Counts 11 and 12 also involve allegations of stalking and violation of the oath of a public office from a September 2015 incident at the home of the victim's grandmother.
The names of the victims will not be reported based on the nature of the crime.
Copyright 2016 WTVM. All rights reserved.