Woman dies in hot car in Columbus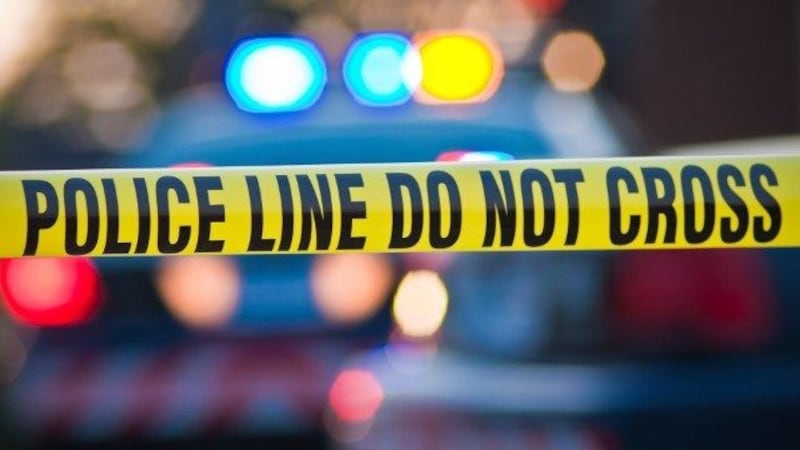 Published: Jul. 27, 2016 at 5:18 PM EDT
|
Updated: Jul. 28, 2016 at 12:16 AM EDT
COLUMBUS, GA (WTVM) – Muscogee County Chief Deputy Coroner Freeman Worley has confirmed the first heat-related death in Columbus.
Barbara Sternberg, 54, was found dead inside her car around 7:40 p.m. Tuesday night.
The car was in the Medical Center West parking lot, formerly Doctor's Hospital. A woman who was sitting in the lobby of the hospital noticed Sternberg in the car and said she appeared to have been dead.
The woman alerted security who busted the window of the car to get to Sternberg. The coroner said the lady was already dead, and at that time, it was 90 degrees outside and even hotter inside the car. The exact temperature of the car was undetermined.
The coroner didn't know how long Sternberg had been inside the car, but she was wearing a medical bracelet indicating she'd been released from a medical facility. It's unclear though if she was leaving or arriving at the parking lot hospital.
Worley believes Sternberg got sick and fainted. She then died from hyperthermia. The doors to the unknown vehicle were locked and Sternberg's keys were inside her pocket, according to Worley.
Copyright 2016 WTVM. All rights reserved.