UPDATE: GA man arrested for falsely reporting being held at gunpoint in Lee Co.
Published: Sep. 6, 2016 at 5:54 PM EDT
|
Updated: Mar. 2, 2017 at 2:10 PM EST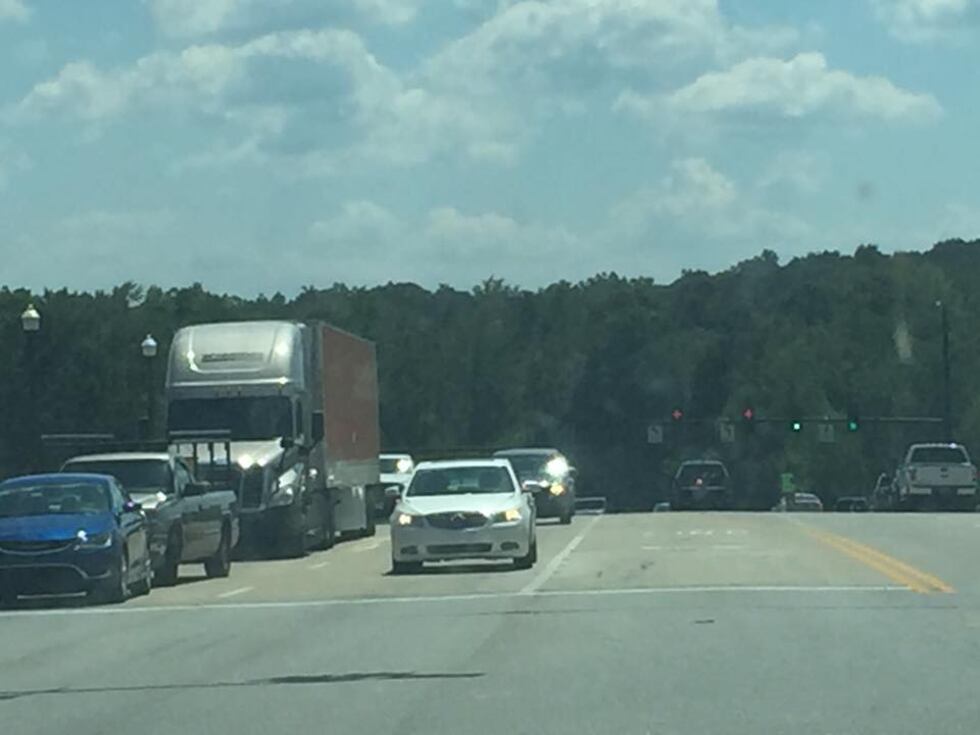 LEE COUNTY, AL (WTVM) - A Georgia man has been arrested for falsely reporting a crime that shut down both sides of I-85 in Lee County on Tuesday.
According to Opelika Police Department Captain Shane Healey, Kimberly Andrews, 49, of LaGrange, GA, called police around 11:30 a.m. CDT. He claimed that he was being held at gunpoint by a man with a sawed-off shotgun.
The man told 911 that the armed man was in the bed of his truck covered by a camping shell. The man also said he had been held at gunpoint since he left Atlanta and continued to travel on I-85 SB.
Captain Healey said the man eventually pulled over on the side of the road and exited his truck from the passenger side.
After securing the area, shutting down I-85 on both sides and the SWAT team called to check on the truck, no person with a gun was found and the call was discovered to be false.
Andrews was charged with making a false report to law enforcement and booked into the Lee County Jail.
I-85 on both lanes has since reopened to traffic. No one was hurt in this incident.
It was not a standoff situation, and Captain Healey says the incident was "frustrating" because numerous law enforcement resources were called on this false claim.
Copyright 2016 WTVM. All rights reserved.