Sen. McKoon removed as judiciary chairman after committee merger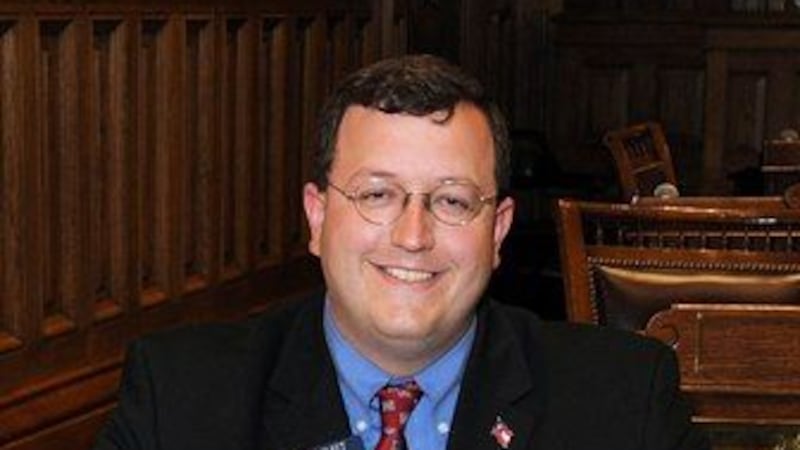 Updated: Jan. 10, 2017 at 9:20 PM EST
COLUMBUS, GA (WTVM) - State Senator Josh McKoon from Columbus is in Atlanta now that the General Assembly is in session.
However, he is no longer chairman of the Senate Judiciary Committee.
GOP leaders decided to merge the chamber's two committees that deal with legal issues, leaving McKoon without a leadership role.
McKoon was blamed by fellow representatives last year when the state chose not to fund a couple of well-known Columbus projects.
McKoon says that wasn't the case at all, and adds that he's looking forward to serving in whatever capacity is best for him during this session.
Copyright WTVM 2017. All rights reserved.