Family, friends celebrate hit and run victim's birthday
Updated: Jan. 20, 2017 at 11:00 PM EST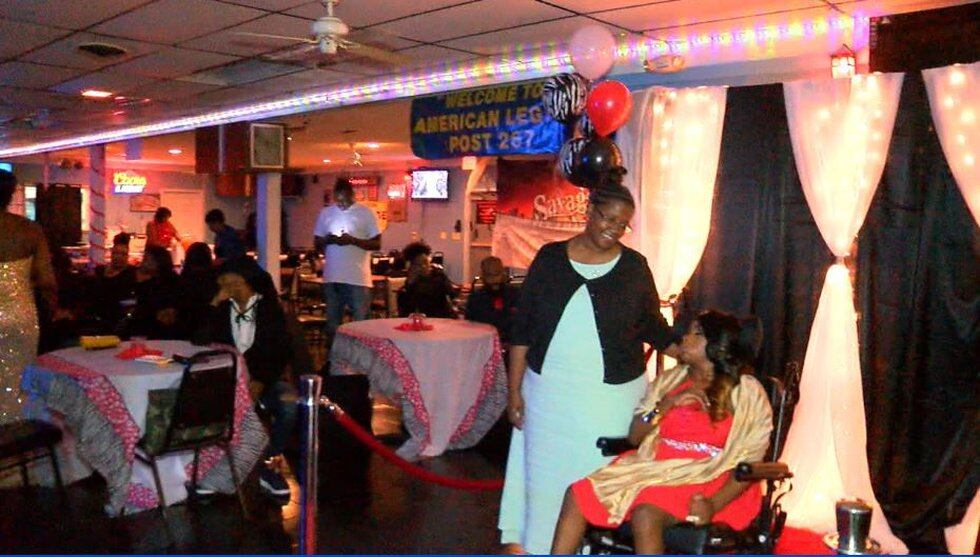 COLUMBUS, GA (WTVM) – Dozens of people came out Friday evening to celebrate the 21st birthday of a CSU student who overcame tremendous odds after she was seriously injured in a car wreck.
Asia Hoskins suffered a traumatic brain injury during what police say was a hit and run accident on Lawyers Lane more than a year ago.
Family and friends made their way to the American Legion Post 267 in Columbus Friday night to celebrate Asia's 21 years of life and the huge strides she has made in her recovery.
"It's only once that a young lady turns 21. It's not the 21st birthday that we ever imagined but we're still thankful," said Asia's mom Valerie Ghant.
Copyright 2017 WTVM. All rights reserved.