Woman arrested after stabbing boyfriend in LaGrange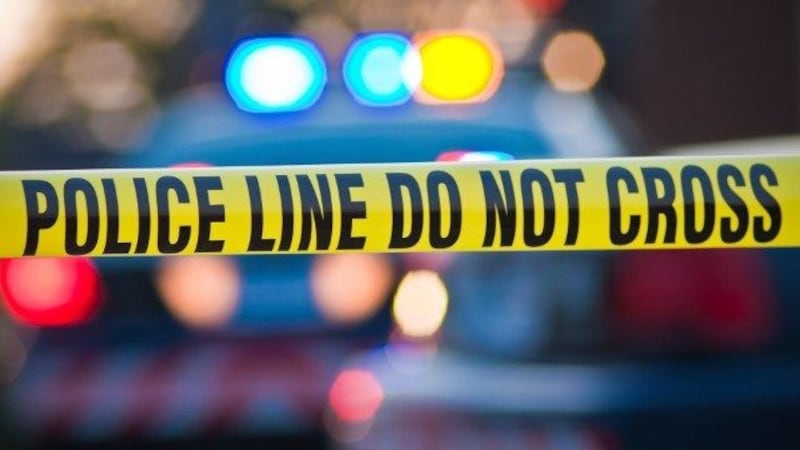 Updated: Feb. 20, 2017 at 8:46 AM EST
LAGRANGE, GA (WTVM) – LaGrange police are investigating after a man was stabbed at a hotel Saturday night.
According to police, a male was stabbed at around 6 p.m. Saturday at the Town and Country Hotel at 712 New Franklin Rd.
When interviewed by police the victim said he had an argument with his girlfriend, Elenora Smith, over money and Smith stabbed the man in the head.
The altercation happened in front of Smith's 14-year-old child. Smith was arrested at the scene and taken to the Troup County Jail.
 Copyright 2017 WTVM. All rights reserved.