Report: Heroin usage on the rise in Muscogee County
Updated: Mar. 29, 2017 at 10:58 PM EDT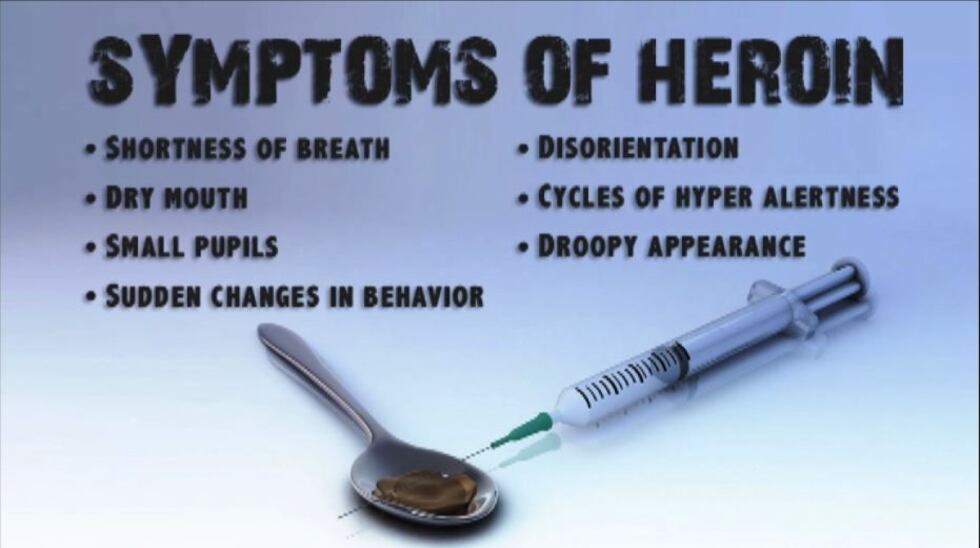 COLUMBUS, GA (WTVM) – New reports by County Health Rankings shows Americans are dying at an alarming rate due to drug overdoses, and dying at much younger ages.
We are seeing the same trend here in the Chattahoochee Valley.
Out of 159 Georgia counties, Muscogee comes in at number 90 for health outcomes, includes the length of life.
But now, officials are trying to tackle the number of drug overdose cases, especially as drugs like heroin make a resurgence.
"It's so physically dependent and addictive, that it's one of the strongest substances that we've ever seen, and individuals get so addicted so fast," said Dayna Solomon, Columbus drug court coordinator.
Heroin, the dangerous and addictive drug, is said to once again be making a comeback on the streets of Columbus.
"Heroin and prescription opioids have been on a steady climb for the last 4 ½ years. It started with the prescription pills, and now heroin seems to be the prevalent substance that we see, and it continues to rise," said Solomon.
While the heroin epidemic reaching crisis levels in some parts of the country, Dayna Solomon, Drug Court Coordinator says the trickle-down effect can be seen here in the Valley as more and more addicts enter into the drug court program, the number of deaths multiply, and overdoses become more prevalent.
"That's the scary thing is not just the number of deaths multiplying, but then you look at the actual number of overdoses and that number can be overwhelming. I would estimate that the actual number of overdoses is at least three times the amount of deaths," said Solomon.
Dayna says to combat the growing problem, education on the drug and its dangers need to be taught.
"We have to educate, and we have to get better to figure out how to get long term recovery…with our current treatment providers, and our law enforcement team to try to find out what can bring on long-term recovery for these addicts," said Solomon.
While heroin is currently the most abused substance, methamphetamines, cocaine, marijuana, and alcohol are all said to be used at high rates here in the Valley.
Copyright 2017 WTVM. All rights reserved. | For more news, download the WTVM app here.