Military Matters: Bill proposal would allow vets to get remote care
Updated: Apr. 26, 2017 at 5:16 PM EDT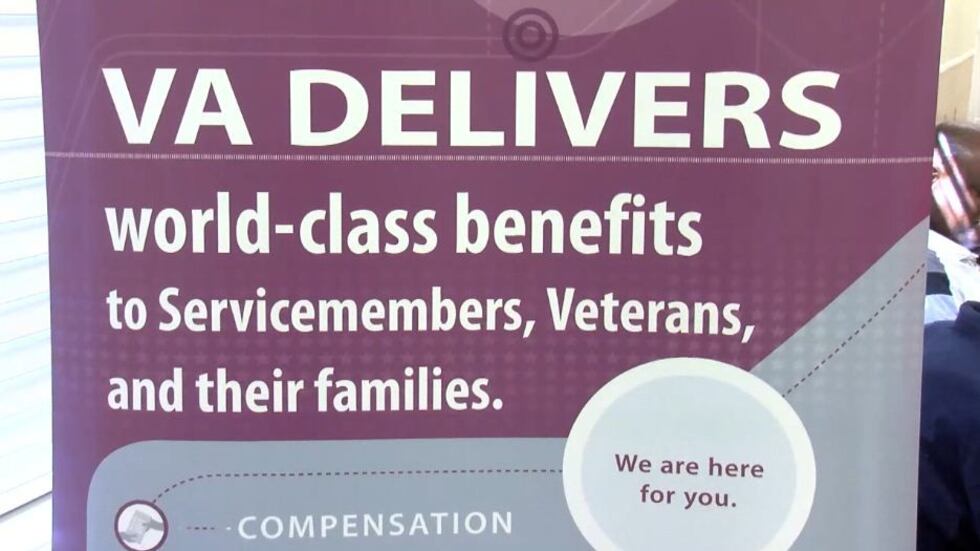 (WTVM) – Telephone health services for military veterans have been expanding in recent years, but some lawmakers are worried federal rules for remote care are not keeping up.
A new bill is being introduced, and the proposal would allow doctors to provide remote care to veterans anywhere.
If approved, it means a military veteran would be able to get telehealth services from a doctor no matter where they are.
In 2015 more than 600,000 veterans benefited from doctor visits over the phone or the internet.
Supporters of the measure say it will help even more patients in the future.
Copyright 2017 WTVM. All rights reserved. | For more news, download the WTVM app here.