VIDEO: Columbus firefighters rescue adorable kittens trapped in house fire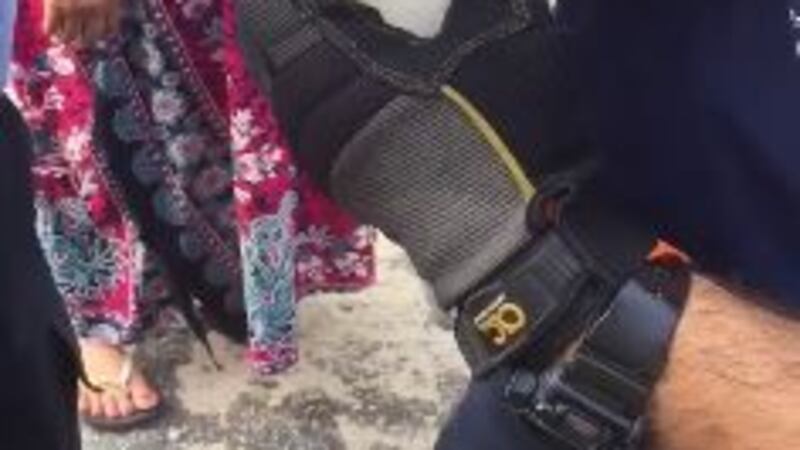 Updated: May. 4, 2017 at 12:15 PM EDT
COLUMBUS, GA (WTVM) – Thursday, May 5 marks International Firefighter Day – a day to honor firefighters who dedicate their lives to save people – or animals in the midst of a fire.
In honor of this day, we are highlighting local firefighters who rescued several kittens trapped in a house fire on Wednesday. To watch the video click here.
The incident happened on 6th Street as Columbus firefighters rescued the kittens that were almost overcome with smoke.
We are thankful for the service firefighters provide each and every day.
Be sure to thanks a firefighter today!  #InternationalFirefighterDay.
Copyright 2017 WTVM. All rights reserved. | For more news, download the WTVM app here.