Woman stabbed in parking lot outside Opelika
Updated: Jun. 8, 2017 at 7:54 PM EDT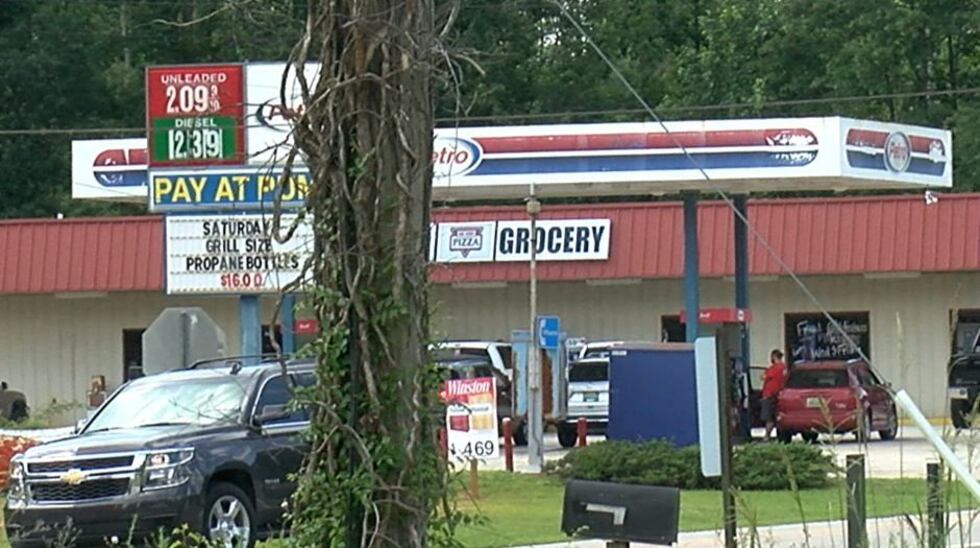 LEE COUNTY, AL (WTVM) – The Lee County Sheriff's Office is investigating a stabbing in a store parking lot.
The stabbing happened before 2 p.m. CT at the A and O Delivery near Lee Road 621 and AL Hwy. 169, outside of Opelika.
The sheriff's office says the 32-year-old female victim has been life-flighted to Midtown Medical Center in Columbus. We do not yet know her condition at this time.
The injured woman walked across Hwy. 169 to the M&M Grocery store bleeding and the store manager helped her and people called 911.
Deputies continue to investigate this incident and are interviewing one person related to the case.
Copyright 2017 WTVM. All rights reserved. | For more news, download the WTVM app here.