Study: Fruits, veggies have healthy impact on Alabama economy
Updated: Jun. 11, 2017 at 4:38 PM EDT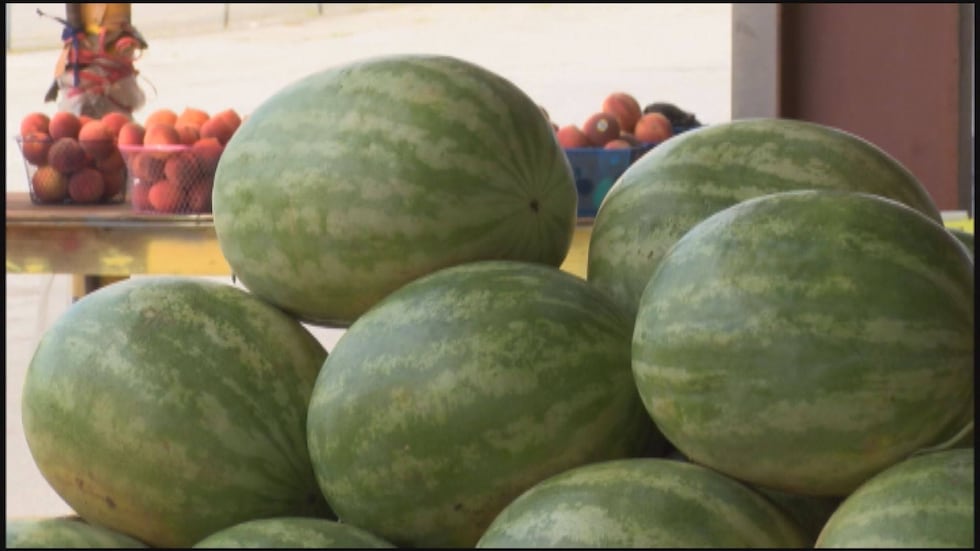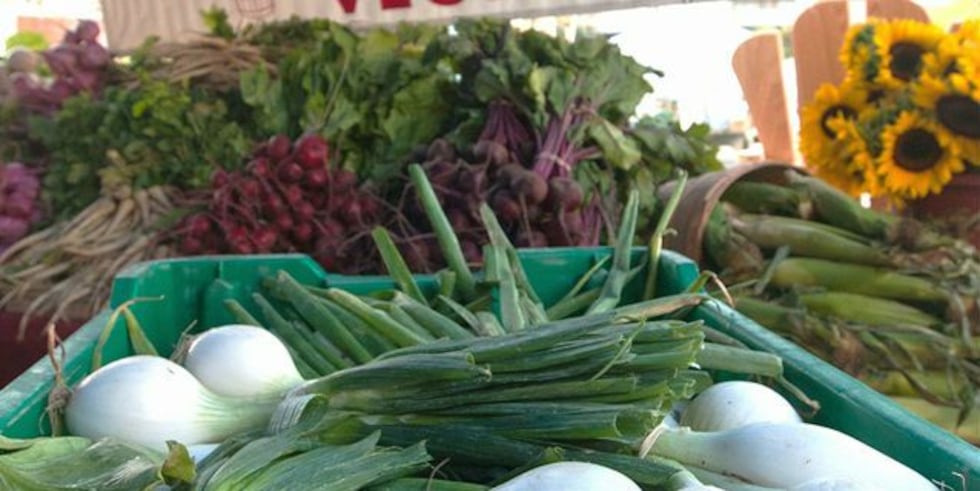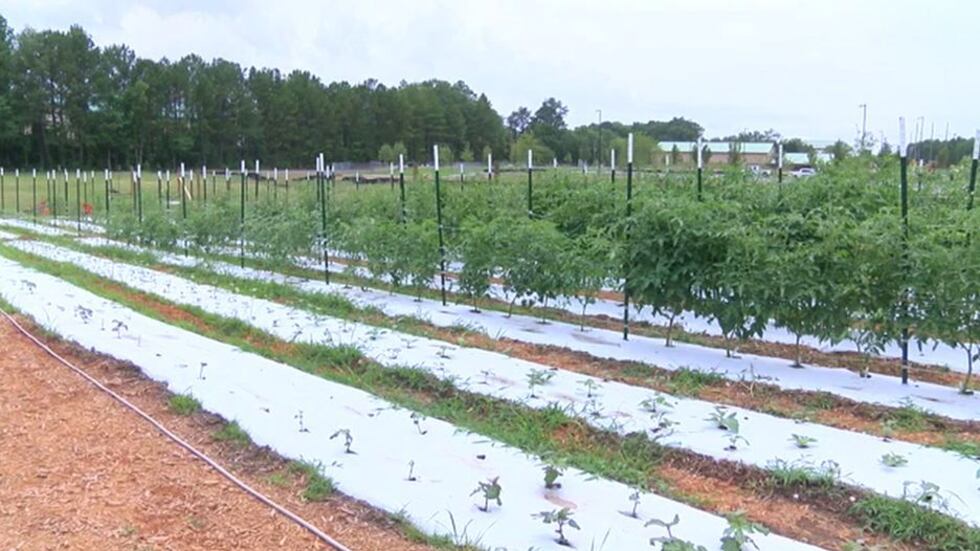 AUBURN, AL (WTVM) – While fruits and vegetables are undeniably good for the body, they're also a major boost for Alabama's economy, according to a new study.
Auburn University and Alabama Agricultural Experiment Station economists found this out in a recently completed analysis of the industry.
"Specialty crops is definitely a potential growth area for Alabama," said Deacue Fields, chair of the College of Agriculture's Department of Agricultural Economics and Rural Sociology and study leader.
The latest analysis showed that the fruit, vegetable, and tree nut industry has a significant impact on Alabama's economy, with a total output of $161.5 million, value-added production of $103.6 million, the creation of 1,121 jobs and indirect business taxes of $2 million.
The total economic impact captures the industry's ripple effect, too, revealing the following:
The fruit, vegetable and tree nut industry generates additional 0.5 dollars in the state economy per dollar of output.
On average, fruit and tree nut production generates over 17 jobs per $1 million in direct sales.
On average, vegetable and melon production generates eight jobs per $1 million in direct sales.
Processed fruits and vegetables generate two additional jobs for each job within its own industry.
Production and processing of fruits, vegetables, and tree nuts are important to both state and national agricultural and manufacturing industries.
Alabama ranks number 7 in the U.S. in sweet potato sales, 8 in pecan sales, and 8 in watermelon sales. While a portion of these fruits, vegetables and tree nuts enter fresh markets, other sales go to processors for freezing, canning, drying, and pickling.
Agritourism is another important aspect of specialty crop production.
Hopefully, the analysis can help encourage investments in the state's specialty crop infrastructure, which lags behind neighboring states.
The state's fruit and vegetable industry is unique in that it is present throughout the state, with some production in almost every county, he said. It's also very diverse, including multiple crops, from cucumbers to peaches.
Copyright 2017 WTVM. All rights reserved. | For more news, download the WTVM app here.