More Than A Game renovating Meadowlane Park
Updated: Jun. 12, 2017 at 10:07 PM EDT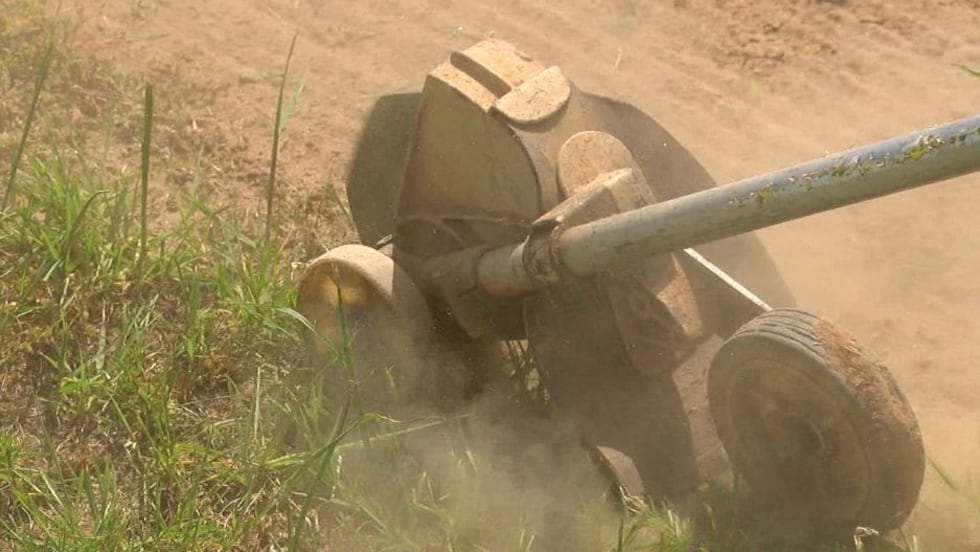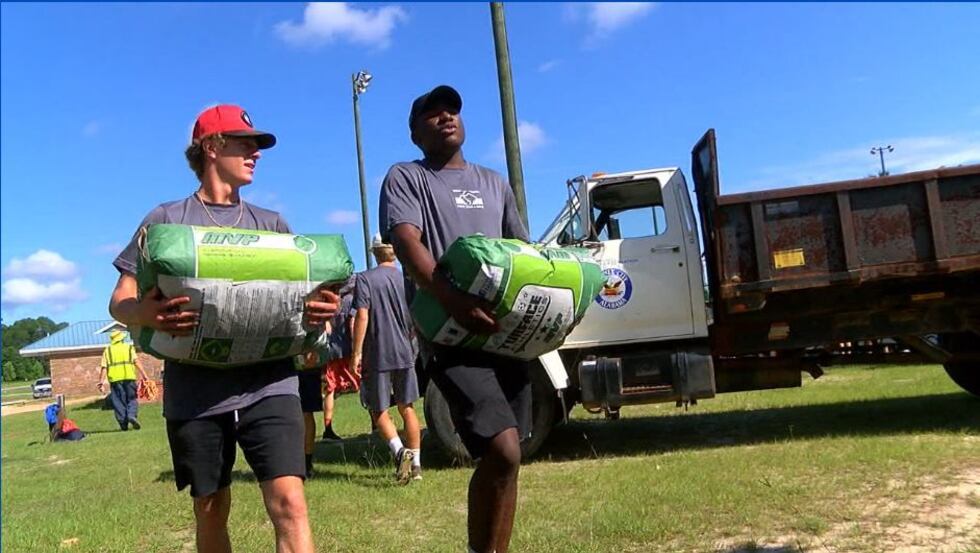 PHENIX CITY, AL (WTVM) - In an area rich with baseball talent, it can be hard to find a good place to play in certain parts of the Valley. Non-profit More Than a Game wants to change that, and they're doing so right in our backyard.
They began cleanup at Meadowlane Park Monday, turning weed-ridden fields into top–notch ballparks.
Four days of work clearing the dirt and painting dugouts, all to help bring baseball to another part of Phenix City.
"Our goal is to come down here and basically revitalize this park so that kids in this community want to come out here every day and be a part of what's going on," Tim Fanning said. He is the President of More Than A Game.
"I think the kids will love it," Thomas Toole said. "It helps them practice more since the fields aren't in the best condition."
"It's not all about baseball," Jalen Williams said. "It's more than a game like coach says so it just feels good to come back out here and build a field."
Toole and Williams are two of many high school baseball players from Glenwood and Calvary Christian that showed up Monday to work on the field.
"Baseball's done a lot for me," Toole said.
It's hard work now, but by the end of the week, they can't wait to see the look of the field, and the look on kids' faces.
This Friday, the folks at More Than a Game will host a free clinic at what will be the newly renovated Meadowlane Park.
Copyright 2017 WTVM. All rights reserved. | For more news, download the WTVM app here.