CPD releases reports in deadly August 2016 MCSD school bus crash
Published: Jul. 31, 2017 at 7:56 PM EDT
|
Updated: Aug. 3, 2017 at 7:10 PM EDT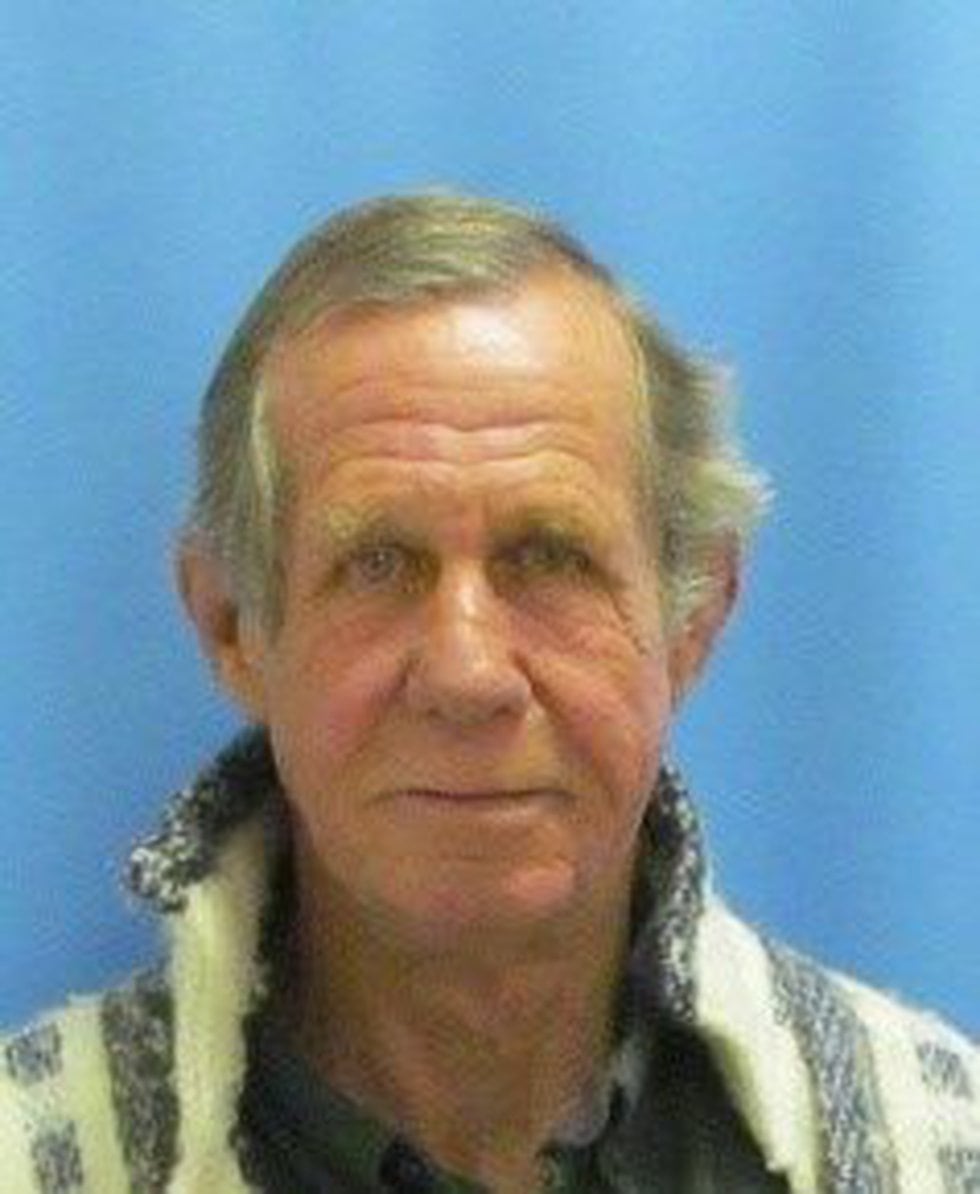 MUSCOGEE COUNTY, GA (WTVM) – The Columbus Police Department has released a report shedding light on a fatal school bus crash in 2016.
News Leader 9 filed an open record request and obtained dozens of investigator reports that may answer some lingering questions when a Muscogee County School bus crashed, killing the driver and injuring several children.
The crash happened on August 22, 2016, around 7:45 a.m. ET on Garrett Road near Aaron Cohn Middle School in the Midland area. A total of 7 children were injured and the bus driver was killed.
Regarding bus 591, the vehicle 67-year-old driver Roy Newman used that morning, police reports show that was not the first bus he drove that day.
Findings tell us his regular bus, number 681, experienced issues, and Newman called the school district bus shop to send a spare.
Moreover, a closer look at bus 591's inspection reports shows district techinicians replaced power steering components on August 17, 2016. This, on top of already passing annual inspections for the last three years.
In another section, investigators examined Newman's record as a bus driver for the school district records show that dating back from January 2015, Roy Newman was never involved in a crash while driving his bus.
However, in a separate report, police did confirm the day of the August 22 crash, Newman was not wearing his seatbelt, which was found "fully functional and intact."
News Leader 9 noticed one particular report that addressed looking into bus repair requests for bus 591.
While police originally thought those paper requests had been misplaced, investigators determined that the mechanic in charge of fixing 591 read the request, and then threw the paper copy away.
However, after recovering video from inside the bus, police confirmed the bus was repaired August 19, three days before the fatal crash.
In January 2017, autopsy results from the Georgia Bureau of Investigation stated the Muscogee County School bus driver 67-year-old Roy Newman had atherosclerotic cardiovascular disease and 90 percent occlusion of the cross section of the coronary arteries, meaning his arteries were nearly completely blocked.
Chief Deputy Coroner Freeman Worley said in January 2017 that there is nothing in the autopsy report that says anything about the driver being unconscious prior to the crash. A heart attack or a medical episode would only be speculation.
The toxicology and blood alcohol content reports came back negative.
The school bus was a 1999 model and the speed limit where the crash happened was 45 miles per hour.
According to the Muscogee County School District, Newman was employed with the school district in 2013 as a bus driver trainee, and started as a full-time bus driver in March 2014, driving for Shaw High School, Midland Middle School, and Mathews Elementary School.
Copyright 2017 WTVM. All rights reserved. | For more news, download the WTVM app here.