Special Report: A family radio empire
Published: Aug. 8, 2017 at 8:55 PM EDT
|
Updated: Aug. 10, 2017 at 8:45 PM EDT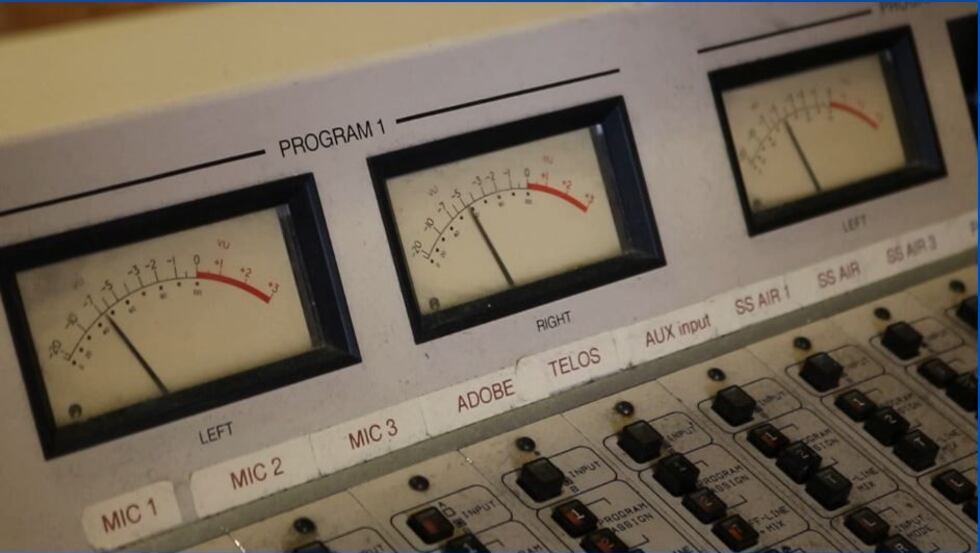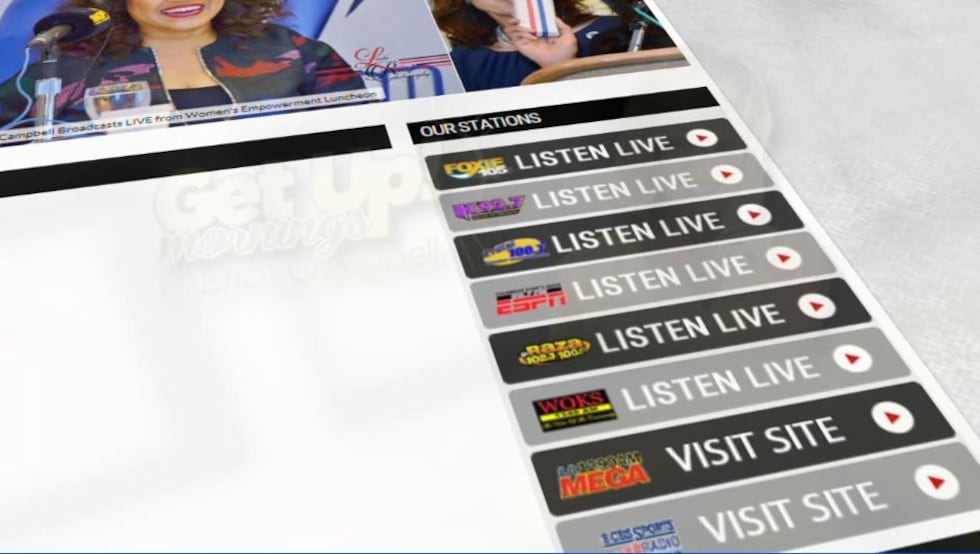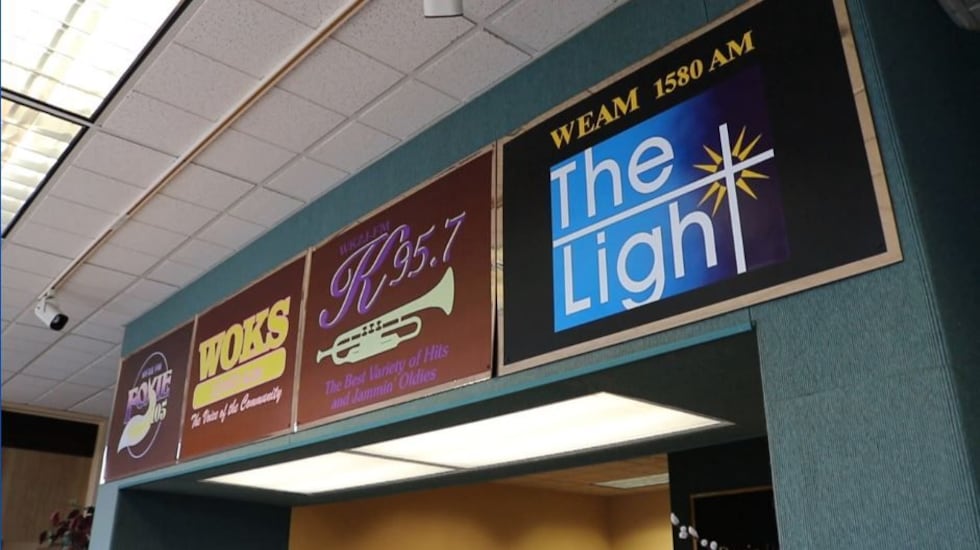 COLUMBUS, GA (WTVM) – You've probably heard their radio stations while riding around the Chattahoochee Valley. Davis Broadcasting owns some of the most popular stations around and now they're under new management, but it's all in the family.
News Leader 9 anchor Barbara Gauthier spent some time with Geniece Granville who's taking charge of the radio station group created by her father three decades ago.
"It's exciting. I feel great about it. I feel really proud that Mr. & Mrs. Davis and I say that her all the time, but that my parents would have confidence in me to take over this position," Granville said.
Though she grew up at the radio station, along with her brother Greg Jr., who is also part of the family business, Granville takes nothing for granted— not even her parents.
"I do call them Mr. & Mrs. Davis here at the station as a form of respect, at home I obviously call them mom & dad," Granville said.
The family owns 6 stations in Columbus, Foxie 105, K-92.7, Praise 100.7, WIOL-AM and FM— which is ESPN, and 1340 AM WOKS. The also own four Hispanic stations in Atlanta.
Geniece served as the business manager at Davis Broadcasting before being named VP and General Manager a few months ago.
Davis Broadcasting is a WTVM radio media partner.
Copyright 2017 WTVM. All rights reserved. | For more news, download the WTVM app here.