West Georgia Eye Care recognized by National Wildlife Federation
Updated: Oct. 5, 2017 at 5:31 PM EDT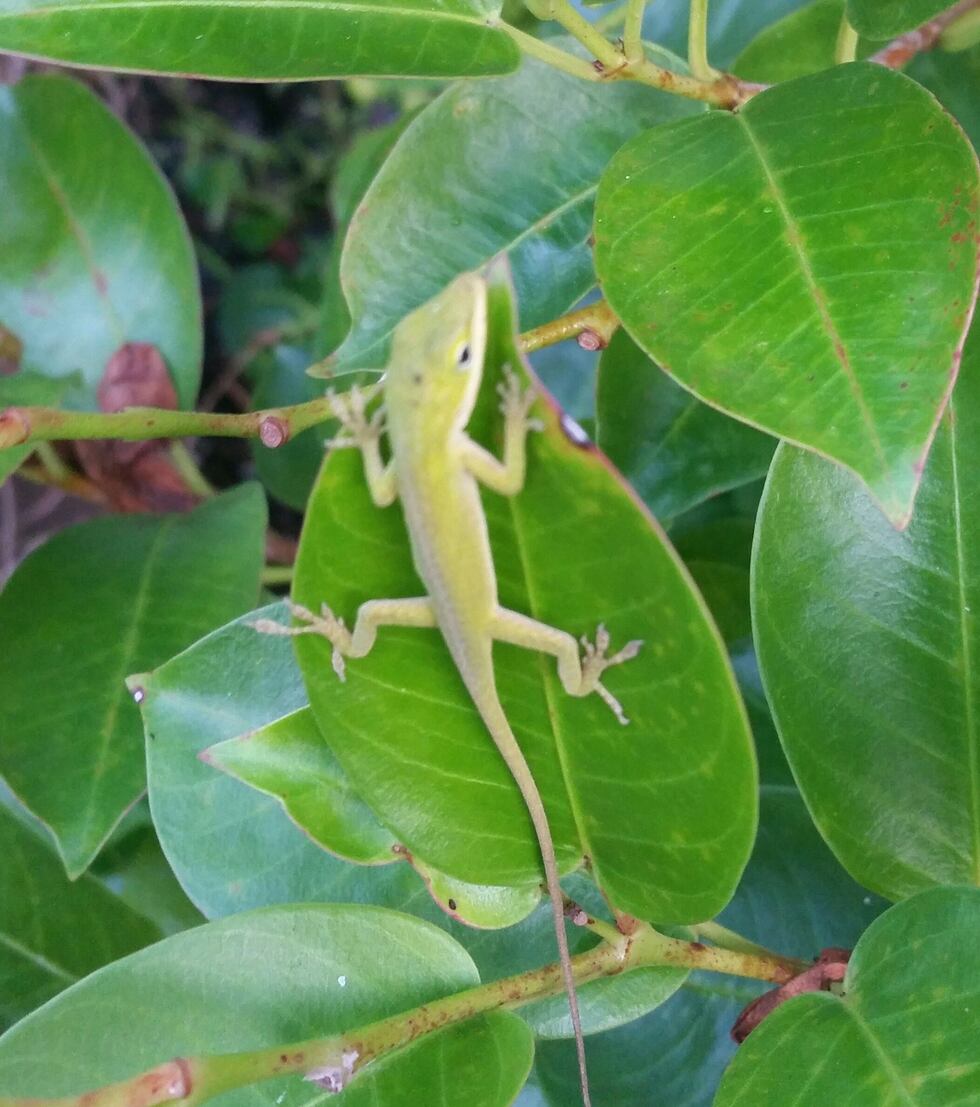 COLUMBUS, GA (WTVM) - A Columbus eye doctor's office is being recognized, but not for something done inside their office.
West Georgia Eye Care received a plaque from the National Wildlife Federation to certify the property that the eye care center sits on.
The center has developed feeding sources and somewhat of a home to the natural wildlife.
When patients come in they have views all around them. They can spot animals from raccoons to lizards.
"We had a unique opportunity to provide for a continuing certified for a wildlife type habitat environment. And so, with the help of some of our staff, we have developed feeding sources food and housing sources if you will for nature wildlife in this area," said Mark Holloway, the administrator for West Georgia Eye Care.
The lot sits on five acres. They had to apply for the award.
There will be a restaurant opening next to the eye care center that will feature an outdoor sitting area with views of the natural courtyard.
Copyright 2017 WTVM. All rights reserved. | For more news, download the WTVM app here.