Celebrate WTVM's 64th anniversary with a fun facebook filter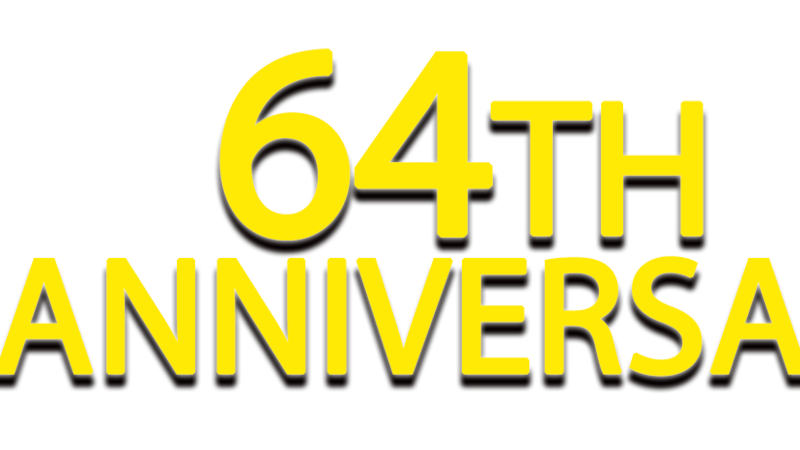 Published: Oct. 6, 2017 at 2:19 AM EDT
|
Updated: Oct. 6, 2017 at 9:17 AM EDT
COLUMBUS, GA (WTVM) - WTVM began broadcasting 64 years ago Friday! Celebrate with us by using our special Camera Effect.
Here is how:
1) Click this link: http://bit.ly/2yLhXIx
2)  Record video or take a photo using the Camera Effect!
3) To save the video or photo tap SAVE on the bottom left of the screen.
4) To share to your Facebook page, tap the bottom right arrow. Select the POST option and then select the arrow button on the bottom right to publish.
5) Share the saved video or photo on other social platforms as well!
Note – If you are on mobile, you'll be directed to the Camera Effect. On a desktop, it will ask if you want a mobile notification.
Copyright 2017 WTVM. All rights reserved. | For more news, download the WTVM app here.